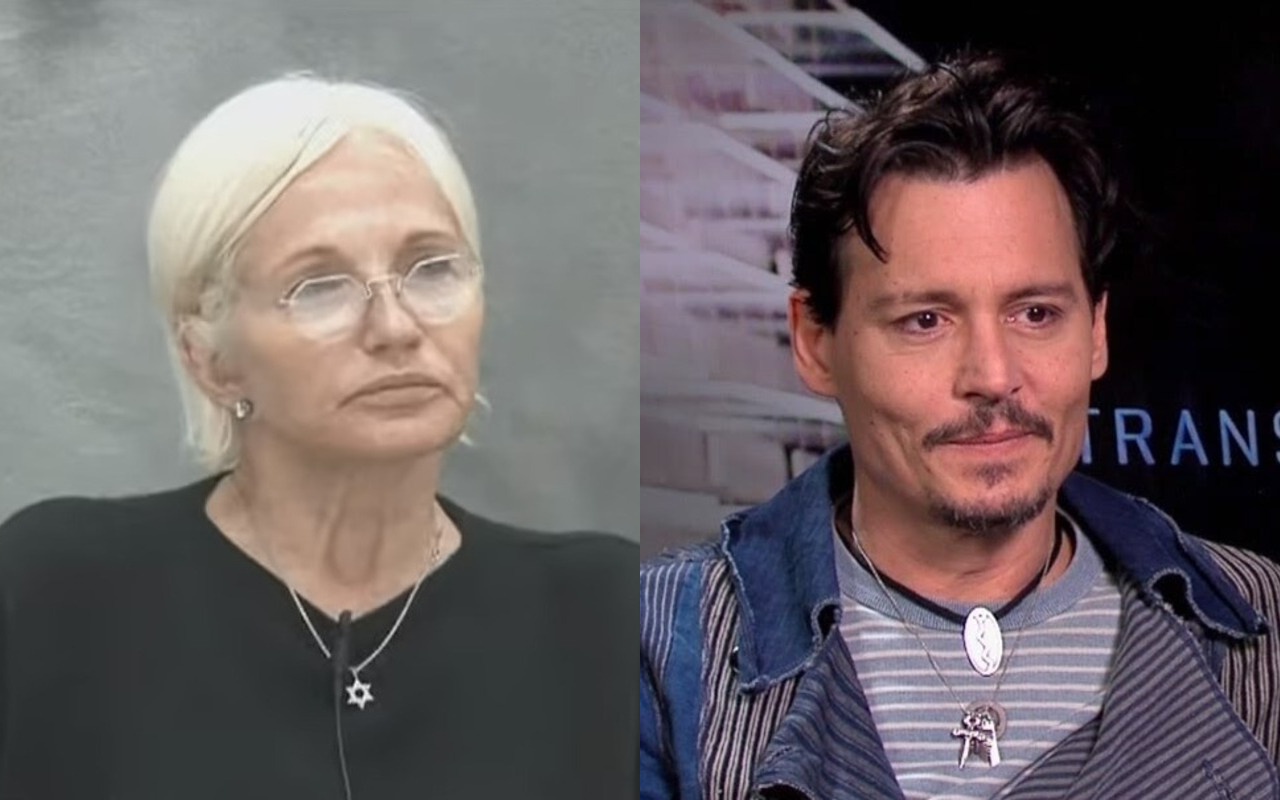 The 'Animal Kingdom' Actress Talks About Testifying Against The 'Pirates Of The Caribbean' Actor In Amber Heard Trial, Saying She Will Always Stand Up For People If She Feels They 'Need Help.'
AceShowbiz – Ellen Barkin insists testifying against former partner Johnny Depp in his defamation trial was not an "act of bravery." The 68-year-old actress testified in the legal proceedings between the "Pirates of the Caribbean" star and his ex-wife Amber Heard, saying she'd seen Johnny be "verbally abusive" towards his staff.
Barkin, however, insisted speaking out was nothing to celebrate as she was just doing what she felt she should. "I've never met Amber Heard in my life, but I know what I know about Johnny Depp," she told the Huffington Post.