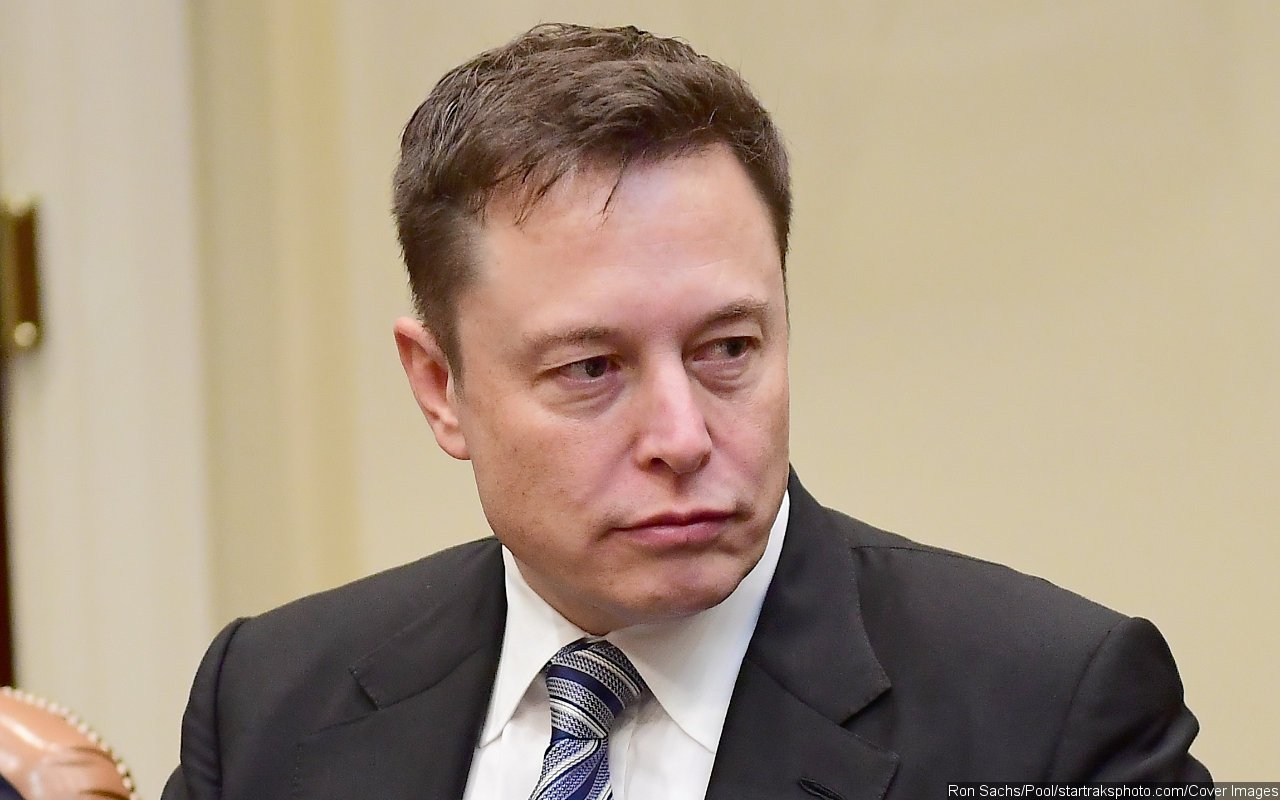 The Tesla Boss Is Reportedly Really Interested In Owning The Premier League Club After Making 'A Long-Running Joke' About Purchasing The Sports Team Last Year.
AceShowbiz – Elon Musk is allegedly considering to buy Manchester United – for real this time. After joking about buying it last year, he is now said to be eyeing a $5.5 billion buy-out of the Premier League club, according to the Daily Mail.
Sources told the Mail the Twitter and Tesla CEO, 51, who is worth an estimated $157 billion, has until Friday's February 17 deadline day to make his bid.
SpaceX founder Elon – the second-richest man in the world – sent Twitter into a frenzy in 2022 by announcing plans to buy the football club before he confirmed it was all a joke. In a series of tweets he said on the platform, "To be clear, I support the left half of the Republican Party and the right half of the Democratic Party! Also, I'm buying Manchester United ur welcome (sic)."
The tweet prompted a wave of speculation but hours later Elon, who last year bought Twitter for $44 billion, insisted he was joking. He added, "No, this is a long-running joke on Twitter. I'm not buying any sports teams."