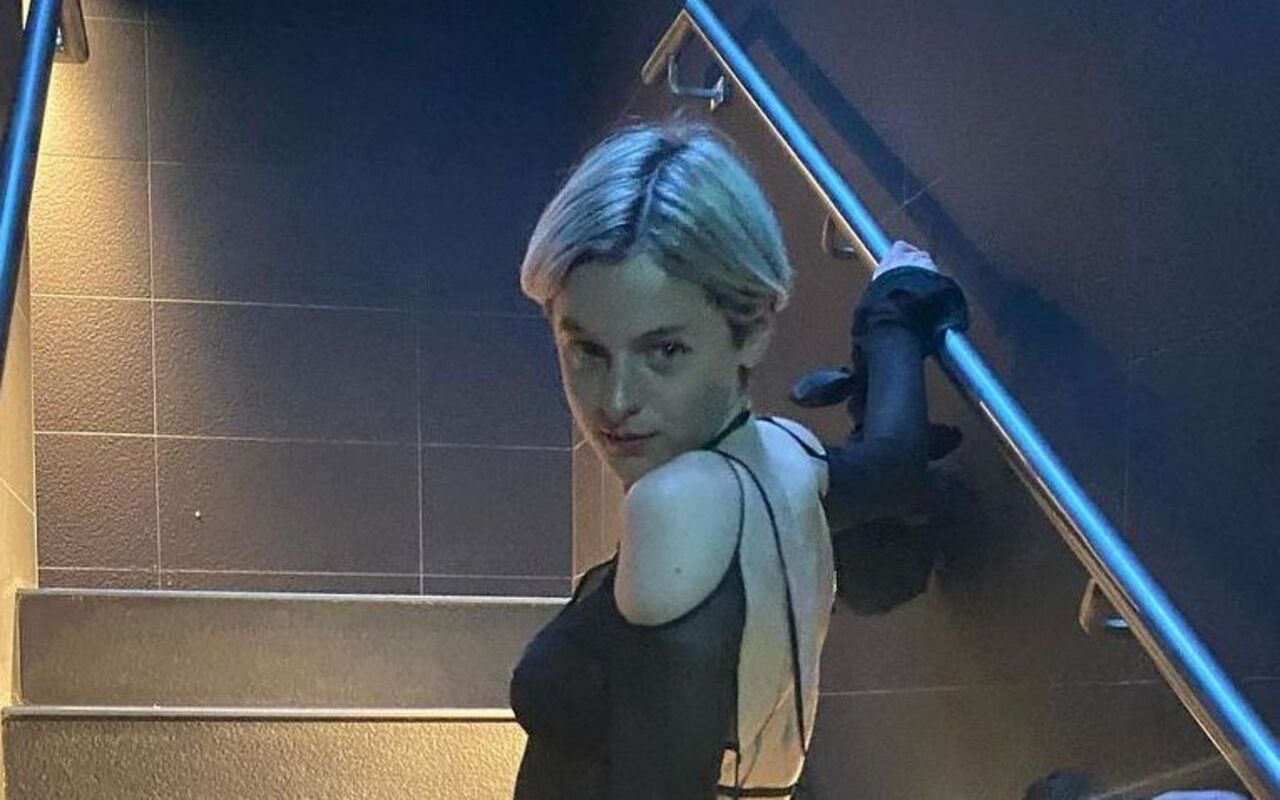 The Former Star Of 'The Crown' Has Landed In Hot Water After Expressing Desire In A Recent Interview To Stay Away From 'Posh' Roles And Eying 'Gritty' Independent Movie.
AceShowbiz – Jessica Barden has slammed "posh actors" like Emma Corrin, accusing them of "working class tourism" for coveting "gritty" roles. Hailing from the English region of North Yorkshire, "The Lobster" star has expressed her annoyance after fellow screen star Emma – who uses the pronouns they /them – declared they wanted to appear in an independent film after a previous turn in royal drama "The Crown".
"I hate words like gritty or feisty. Gritty means working class and feisty means you have an opinion. I die inside when I read them," she explained in an interview with The Sunday Times newspaper's Culture magazine.