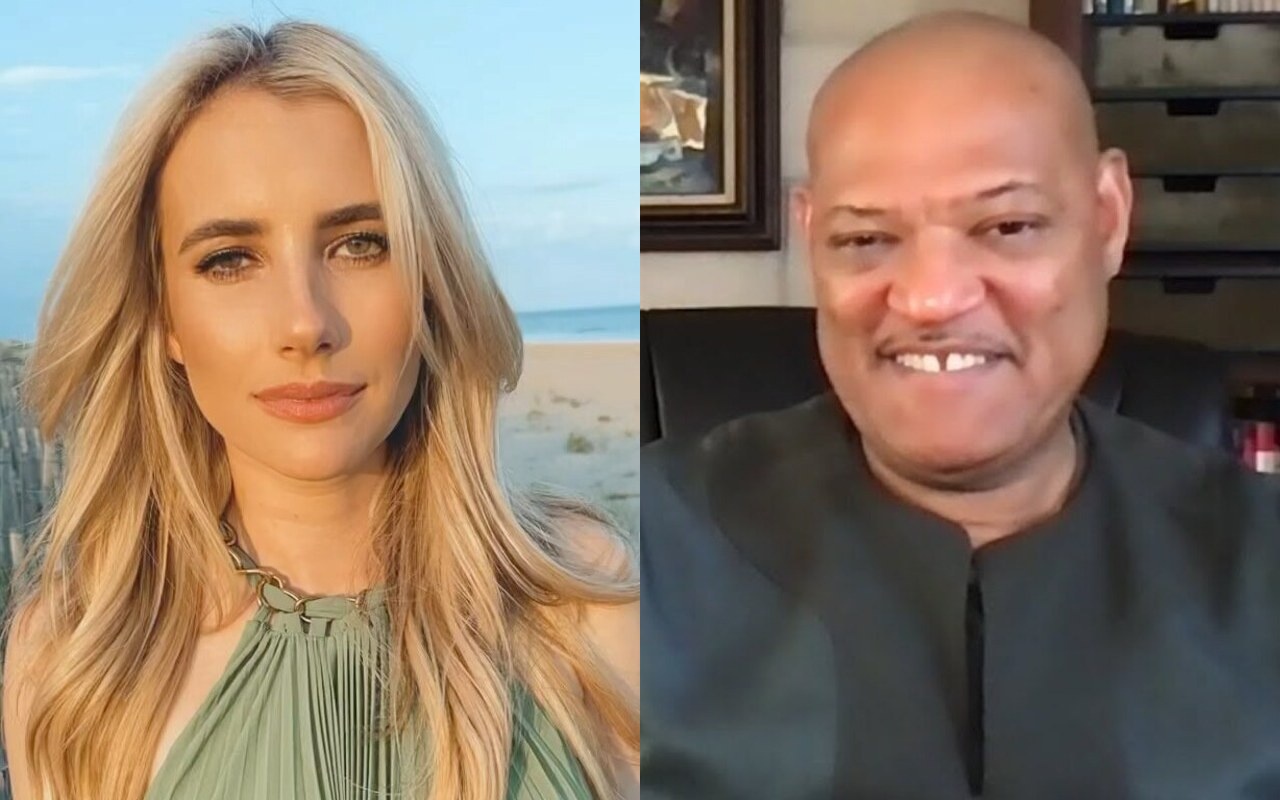 The 'Scream Queens' Actress And The 'Black-Ish' Actor Are Set To Share Screen In A New Sci-Fi Thriller Which Is Expected To Be Filmed In Ireland Later This Year.
AceShowbiz – Emma Roberts and Laurence Fishburne are cast in "The Astronaut". The 32-year-old actress will team up with the 61-year-old star for the sci-fi thriller, which is to be produced by Brad Fuller.
Roberts is to portray astronaut Sam Walker, who is found alive in a punctured capsule floating off the coast of the Atlantic Ocean, according to Deadline. Meanwhile, Fishburne will take on the role of General William Harris, who puts Walker in a high-security house under intense NASA surveillance after the discovery. When strange goings on start occurring, she becomes concerned that something has followed her back to Earth.