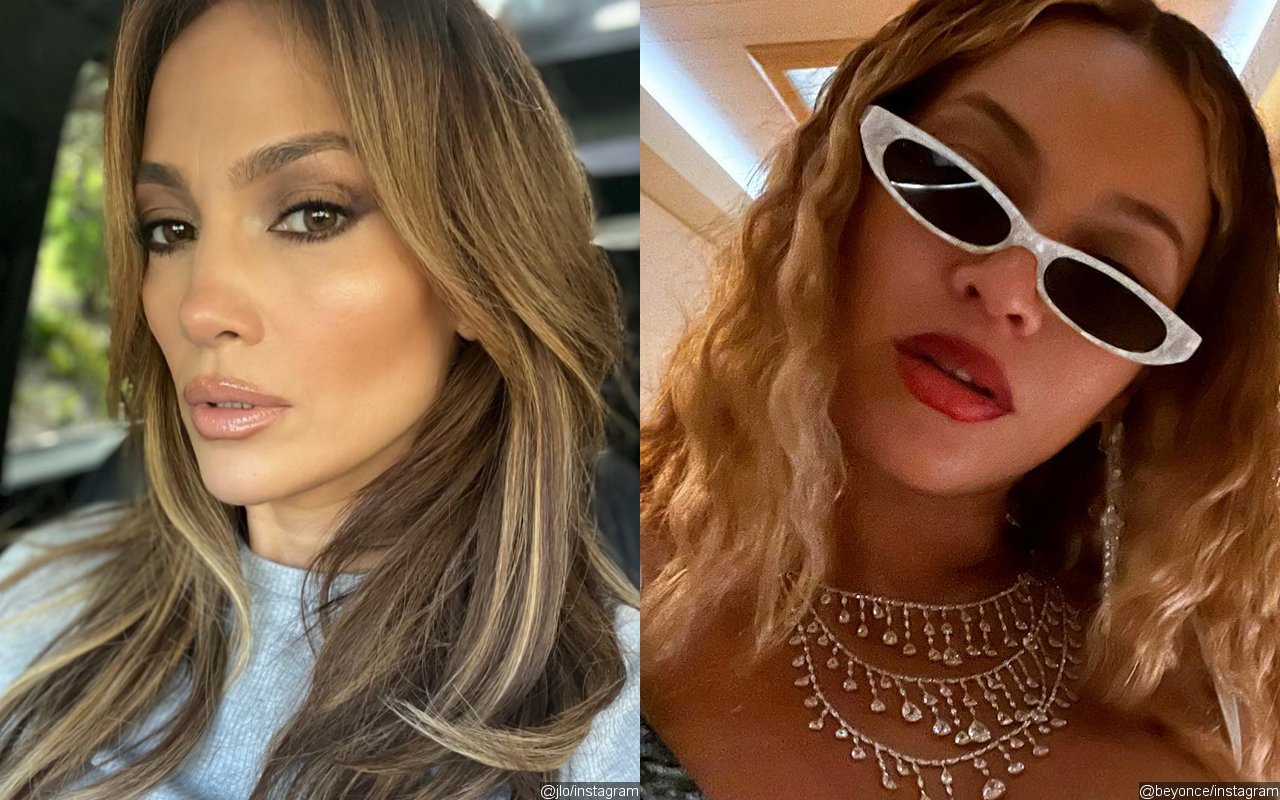 In One Episode, Host Steve Harvey, The Contestants And The Audience Are Baffled To See The Results Of A Survey For 'Top Female Singers Who Can Bring The House Down When She Performs Live.'
AceShowbiz – "Family Feud" survey went viral as it left the Internet furious. In one of its episodes, host Steve Harvey, the contestants and the audience were baffled to see the results of a survey of top female singers.
"Name a female singer who can bring the house down when she performs live," Steve read the question to two contestants, Austin and Michelle. Austin hit the buzzer first and named Beyonce Knowles. "You better know it, greatest living performer today!" Steve gushed.