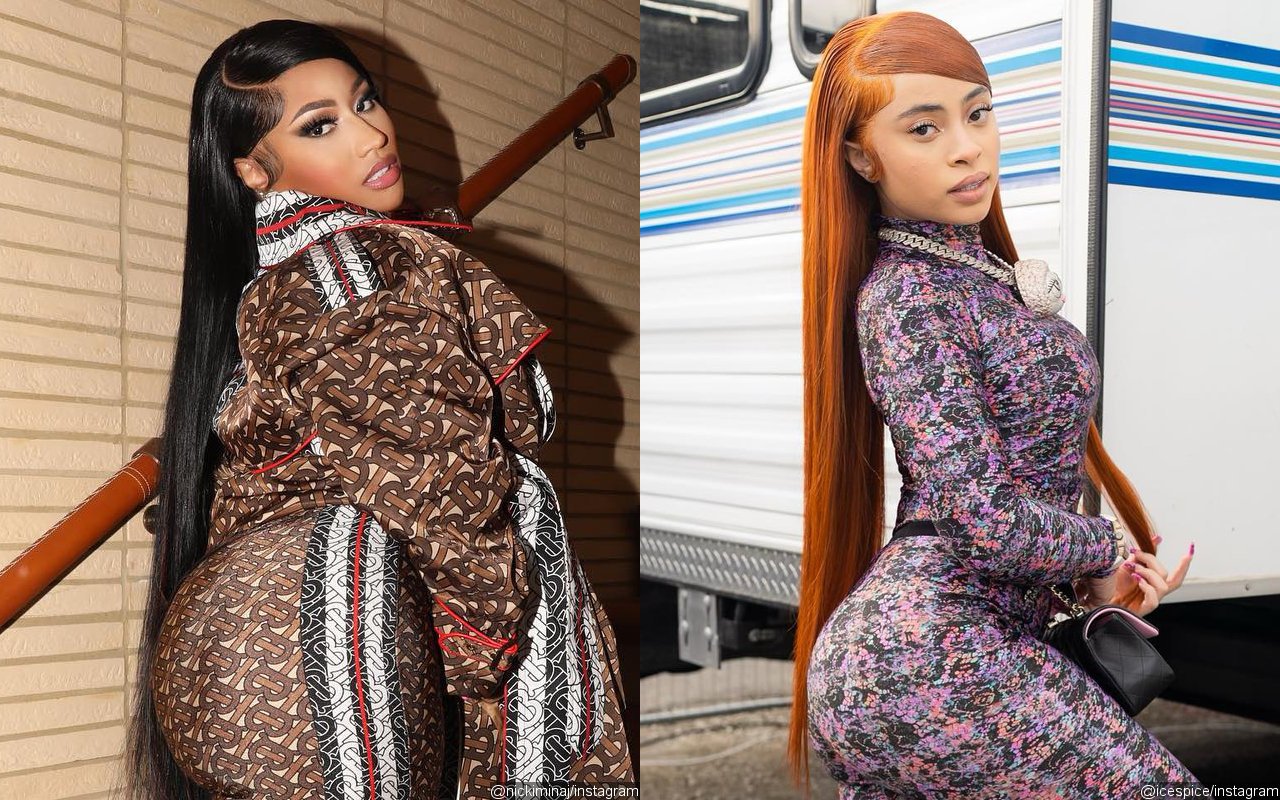 The Two Rap Stars Get People Talking After They Are Officially Following Each Other On Instagram, Prompting Fans To Think That They Are Preparing For A Collaboration.
AceShowbiz – Nicki Minaj and Ice Spice may have something up their sleeves. The two rap stars get people talking after they are officially following each other on Instagram, prompting fans to think that they are preparing for a collaboration.
In addition to following back the "Boy's a Liar Pt. 2" hitmaker on the photo-sharing platform, the "Super Freaky Girl" hitmaker gushed over the "Munch" femcee in a comment underneath the latter's post on Sunday, March 12. "Btchs slow so I gih dem a pass. Nah. Grah! No more passes Princess… Let's go," so Nicki wrote.