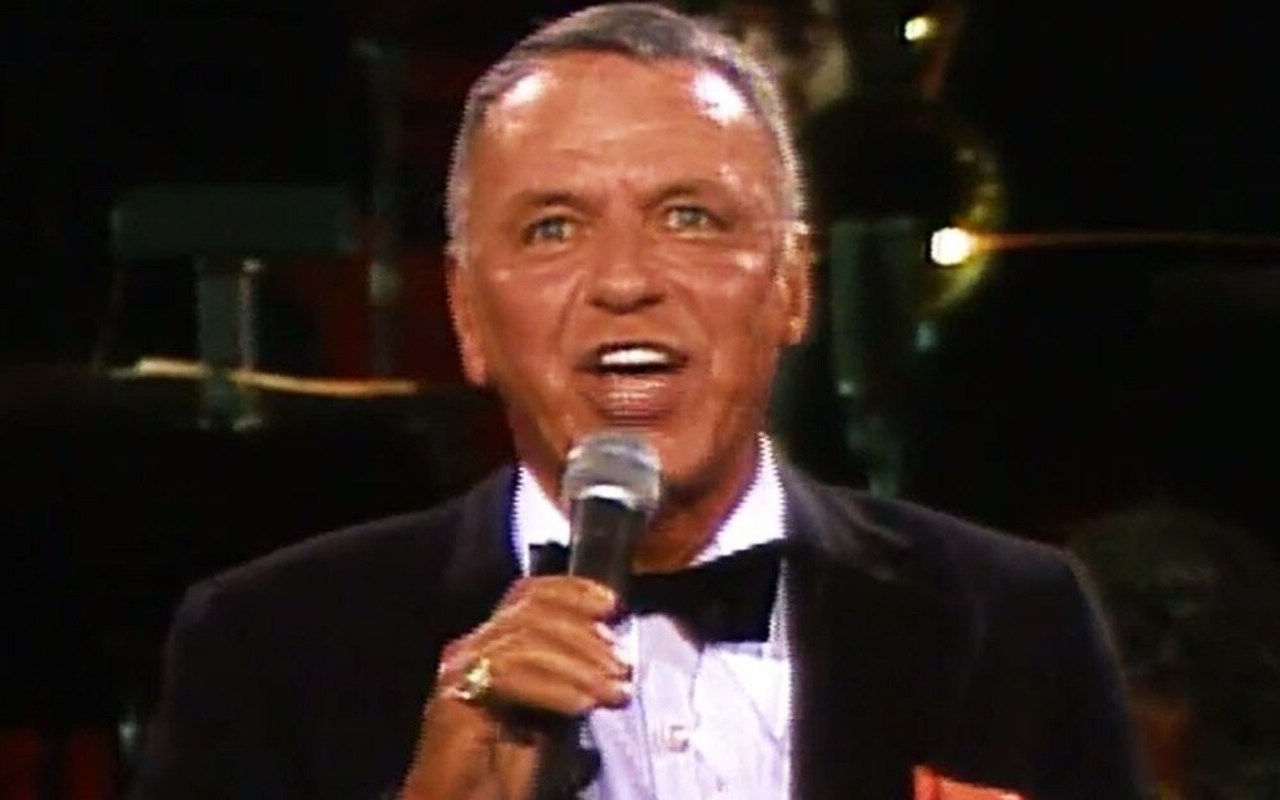 The Life Story Of The Legendary 'Fly Me To The Moon' Hitmaker Is Being Turned Into A Stage Musical And The Project Has Received A Green Light From His Estate.
AceShowbiz – Frank Sinatra's life story is being adapted for a stage musical. "Sinatra the Musical" is scheduled to premiere at Birmingham Rep later this year and is the first production of its kind to be authorised by the legendary crooner's estate, with the "Fly Me to the Moon' singer's daughter Tina "delighted" to be involved with the show.
"I am very proud of our new musical production and I'm especially delighted that, for the first time, we're going to give you a perspective on my father that you've never seen before," said Tina – who will co-produce with Charles Pignone on behalf of Frank Sinatra Enterprises.