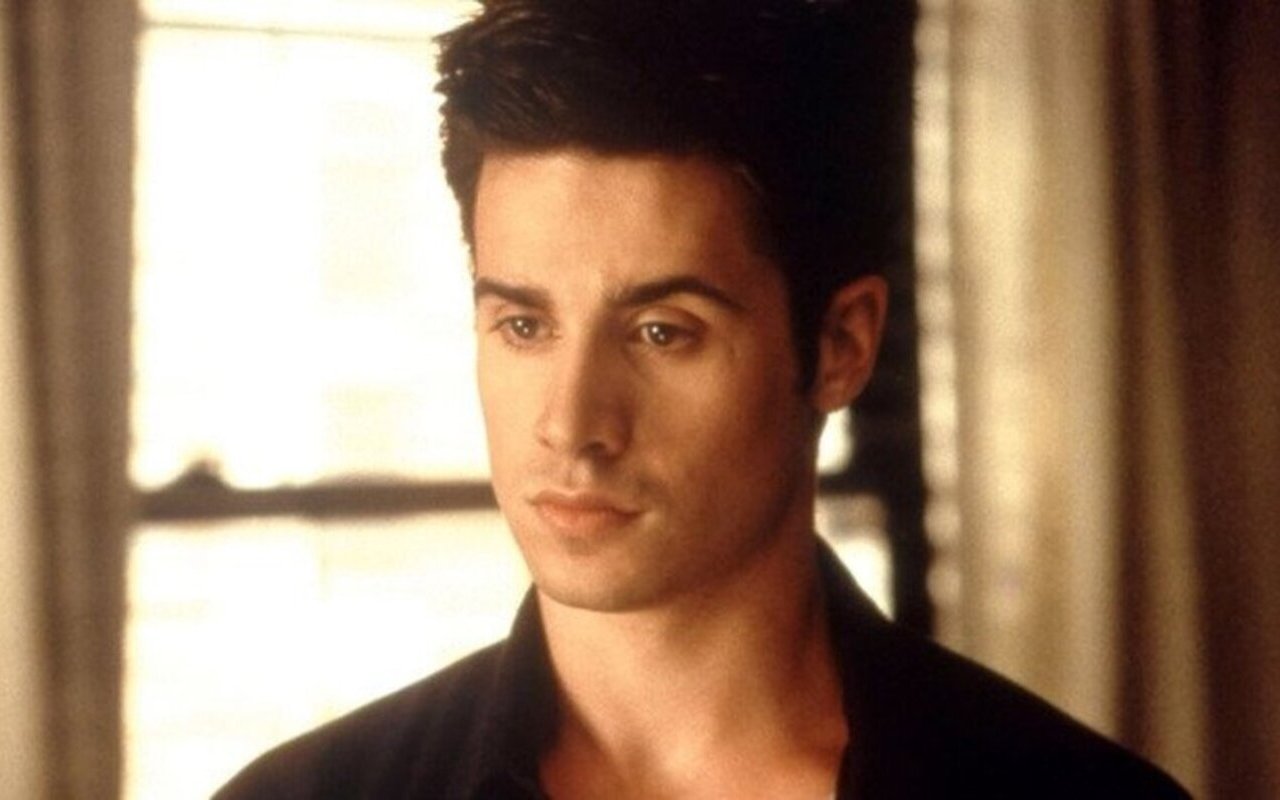 The 'Scooby Doo' Actor Denies Director Jim Gillespie's Previous Claims That He Pushed For Him To Star In 'I Know What You Did Last Summer', Saying It Was The Complete Opposite Instead.
AceShowbiz – Freddie Prinze Jr. reveals "I Know What You Did Last Summer" director Jim Gillespie made his life miserable on set. The 47-year-old actor made his big break and met his future wife Sarah Michelle Gellar when he signed up to star in the 1997 horror movie, but he claims Gillespie didn't approve of the casting because he wanted "Clueless" castmember Jeremy Sisto instead – and gave him "psychotic notes" on how to improve his performance.
"There was no passive aggressiveness – which I hate – he was very direct in the fact that, 'I don't want you in this movie.' So when that's your first job and you hear those words, it just wrecks you, man. It just wrecks you …," Freddie explained to Toofab.com.