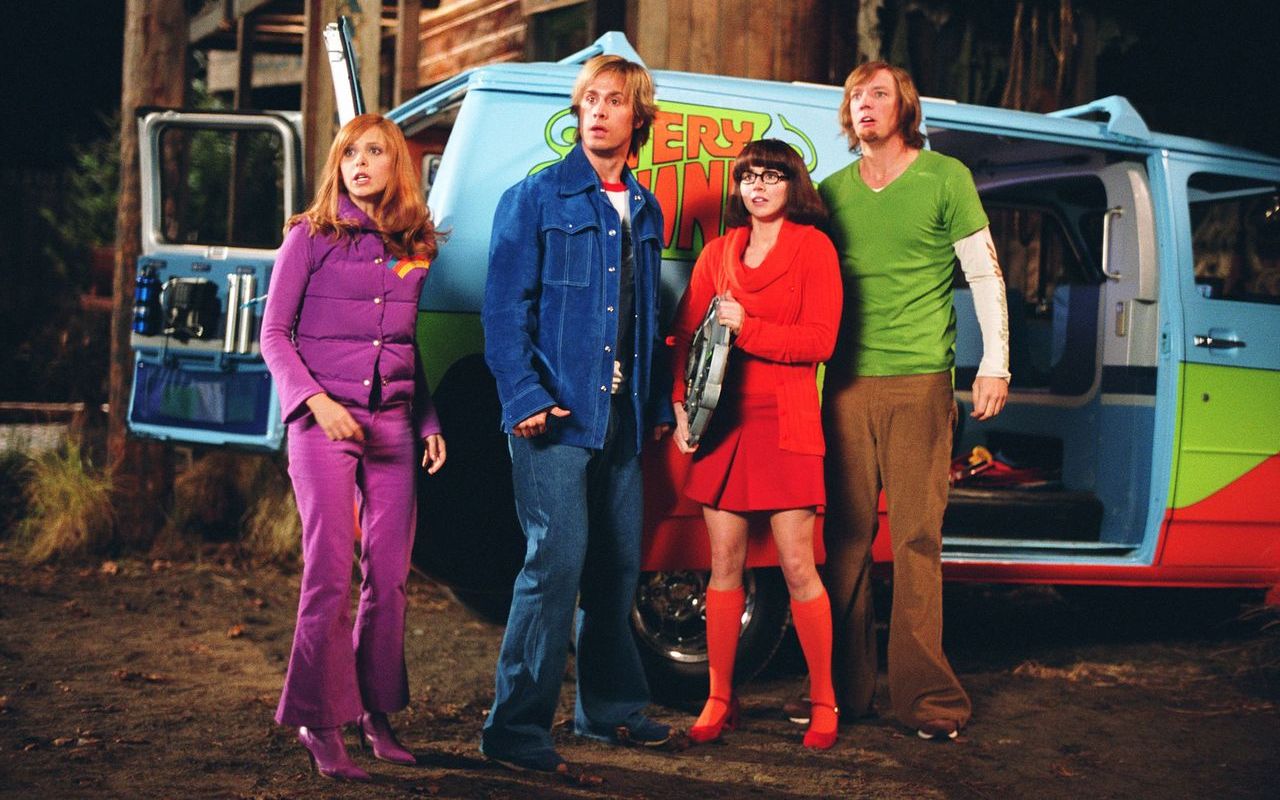 The 'Freddie' Star Didn't Really Enjoy Making 'Scooby-Doo' But He Learned To Let Go Of His Unpleasant Experience As He Realized Fans Were Very Fond Of The Movie.
AceShowbiz – Freddie Prinze Jr. didn't really like working on "Scooby-Doo". The 47-year-old actor played Fred in the big-screen adaptation of the classic Hanna-Barbera cartoon series alongside wife Sarah Michelle Gellar in 2002 but admitted that, when he and the gang were handed a new script after they had already signed their contracts, he almost "freaked out" and considered quitting altogether.
"The love that your generation and a couple others have had for that movie really changed my perspective on the whole experience, because it wasn't exactly the best experience going in," he told Collider.