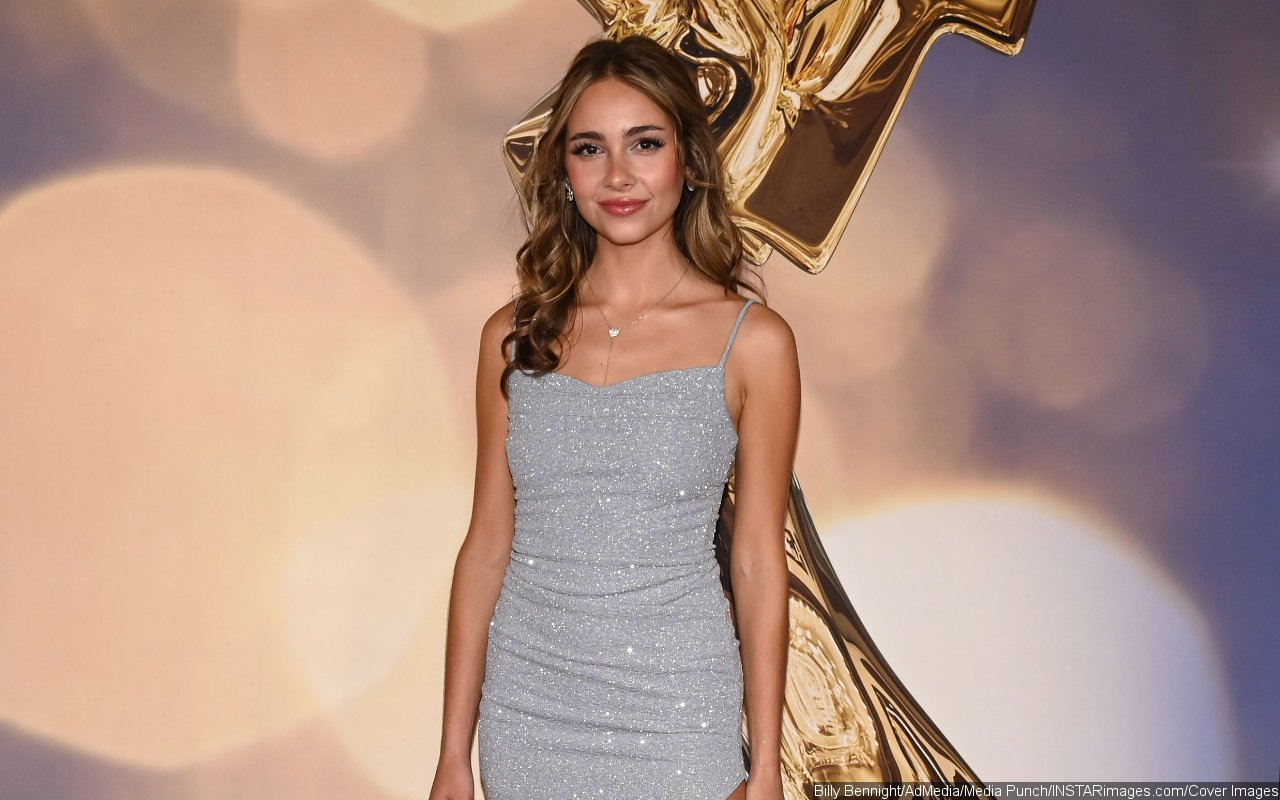 Courtney Wilder, The Man Who Was Allegedly Hit By The Actress, Claims That The Car Crash Caused Lasting Injuries To His Body And He Is Now Seeking Damages From Haley.
AceShowbiz – "General Hospital" star Haley Pullos faces consequences of her DUI car crash back in April. The actress was reportedly hit with a lawsuit by a man she allegedly hit while driving under the influence.
In court documents obtained by TMZ, Courtney Wilder claimed that the actress plowed into him while going the wrong way on the freeway. The car in front of him was able to swerve out of the way. However, Courtney, who was going 60 mph at the time, didn't have time to react before Haley hit him head-on.