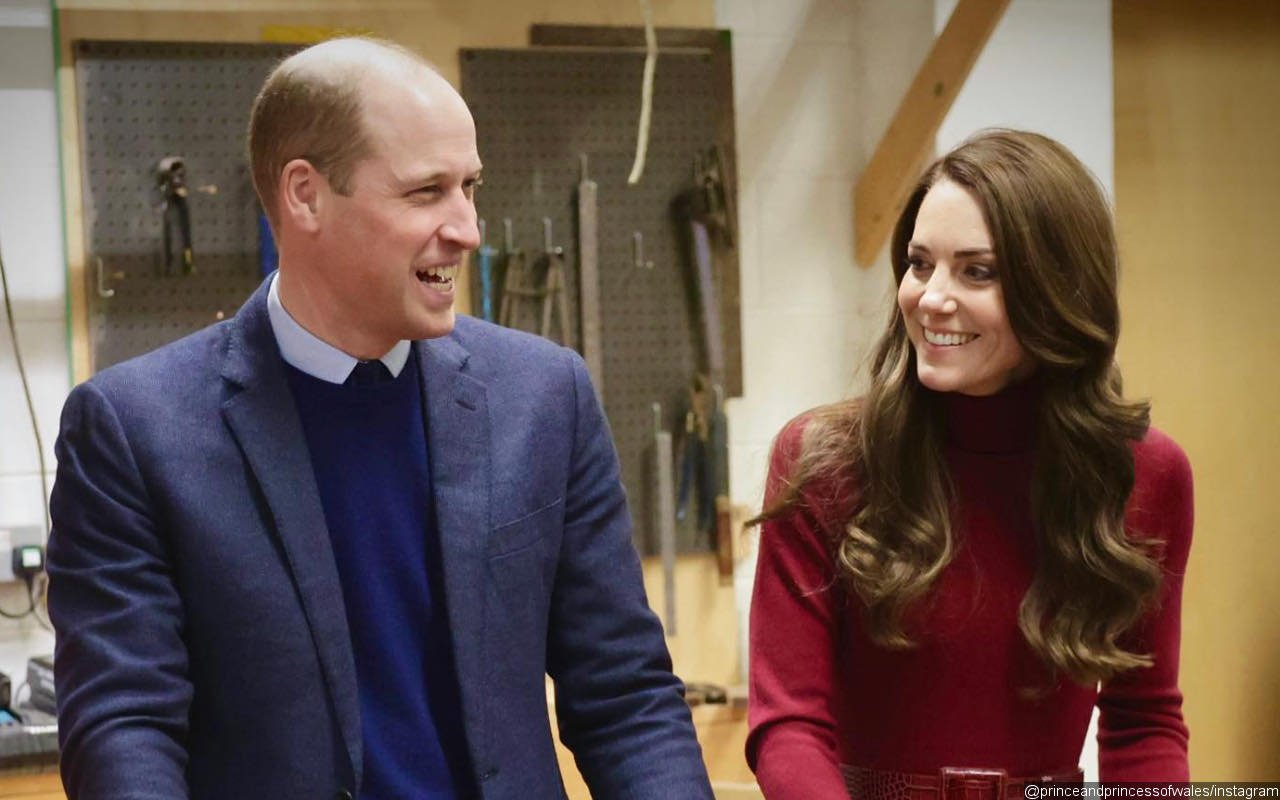 In Some New Pictures That Circulate Online, The Hit Netflix Series Is Filming Prince William And Kate Middleton's First Meeting As Production For The New Season Is Currently Underway.
AceShowbiz – Season 6 of "The Crown" will gradually shift its focus on the younger British royal family members. In some new pictures that circulated online, the hit Netflix series is filming Prince William and Kate Middleton's first meeting as production for the new season is currently underway.
In one of the behind-the-scenes images, Ed McVey's William and Meg Bellamy's Kate were seen recreating the couple's first encounter at St Andrews school in Scotland back in 2001. The two actors had a strong resemblance with the royals.