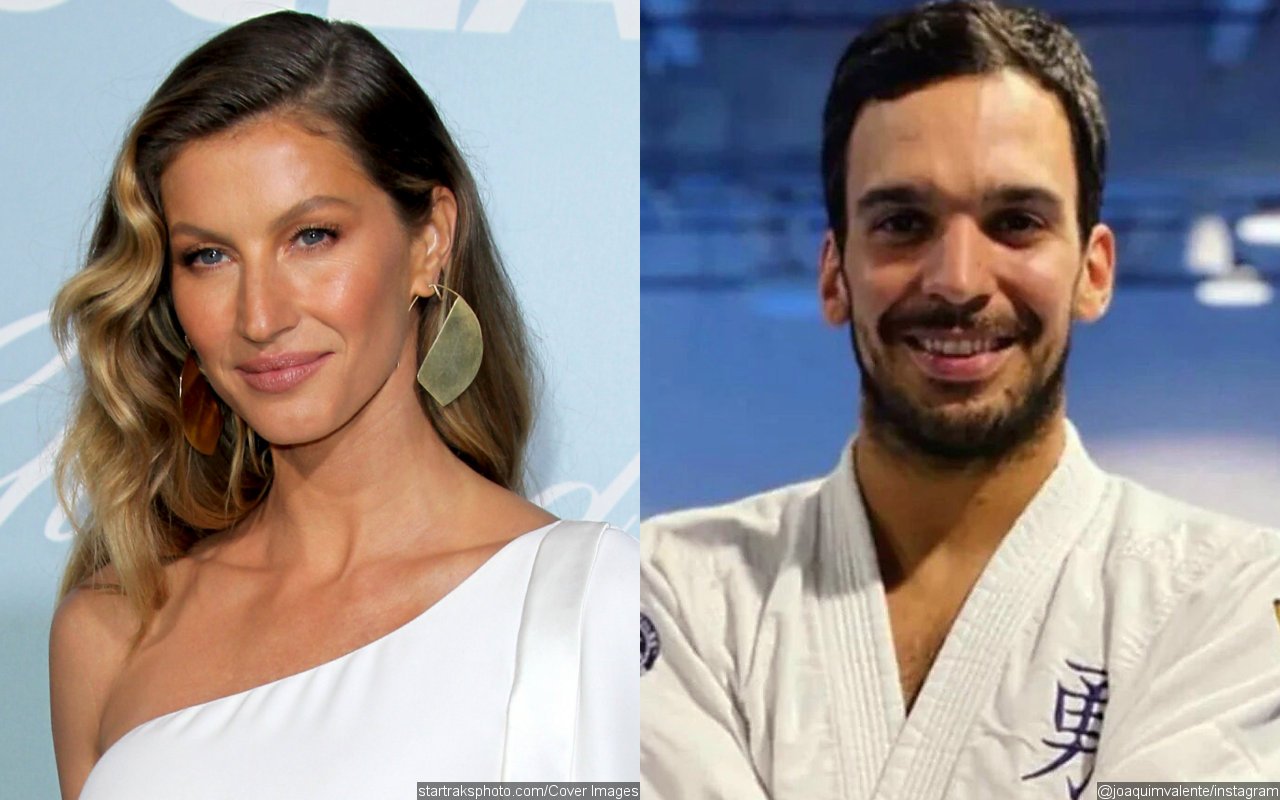 The 42-Year-Old Brazilian Supermodel Is Spotted Once Again Spending Some Quality Time With Her Jiu-Jitsu Instructor After Ending Her 13-Year Marriage With Tom Brady.
AceShowbiz – Gisele Bundchen seemingly continues spending more quality time with Joaquim Valente. The Brazilian supermodel was spotted enjoying another date with her jiu-jitsu instructor in Costa Rica.
The 42-year-old mom of two was spotted once again spending quality time with her rumored beau in Costa Rica on Monday, March 13, further fueling romance rumors. Paparazzi snapped the former Victoria's Secret model going for a stroll with the handsome jiu-jitsu instructor in a jungle-like setting surrounded by leaves and a dirt road. The pair were also accompanied by a male friend and two dogs during the outing.