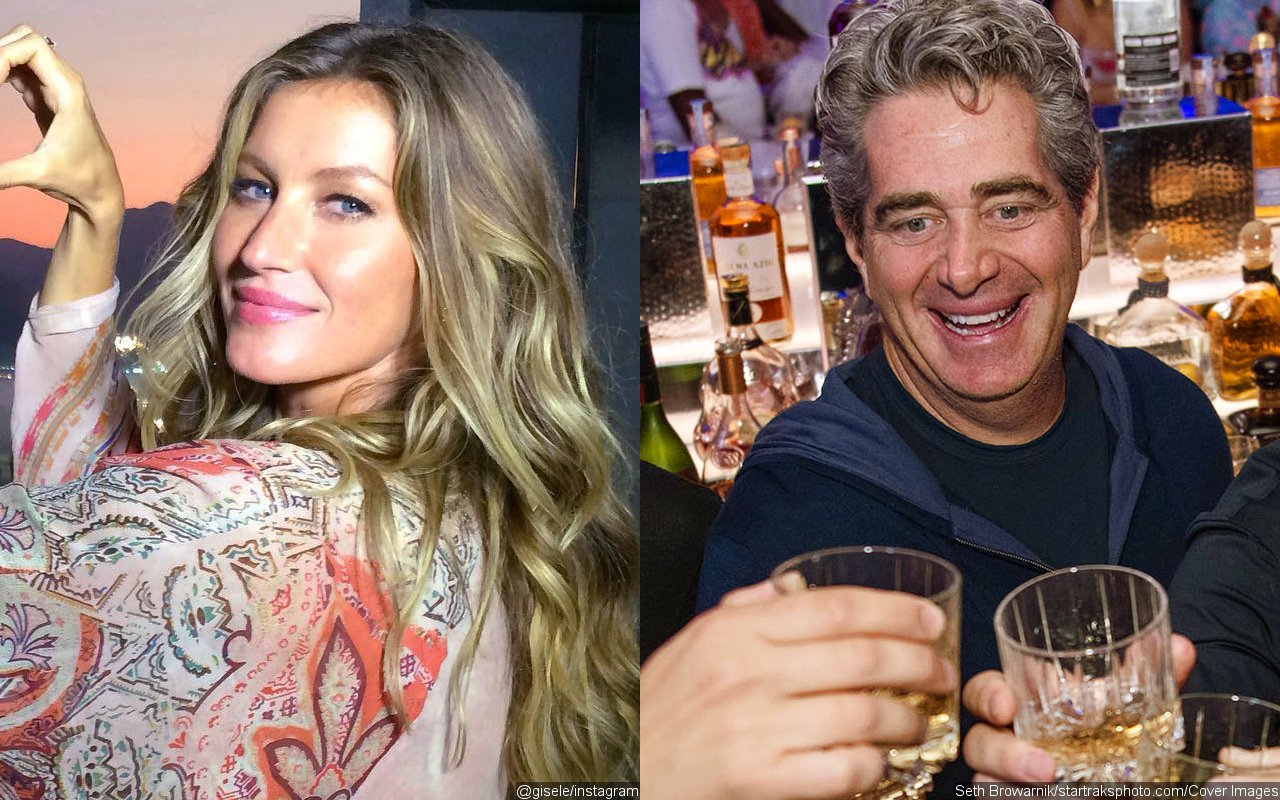 Prior To This, The Brazilian Supermodel Shut Down Rumors That She's 'Been Seeing' Tom Brady's Billionaire Friend Following Their Divorce, Labeling The Speculations 'Ridiculous.'
AceShowbiz – Gisele Bundchen does not date someone who's already gotten engaged to someone else. After the Brazilian beauty debunked "ridiculous" rumors that she's getting close to Tom Brady's billionaire pal Jeffrey Soffer, it's unveiled that Jeff is actually engaged to another woman.
Page Six reported on Friday, March 24 that Jeff "has been in a serious relationship for seven years and is currently engaged." A source confirmed to the site that his fiancee is Colleen Schiff.