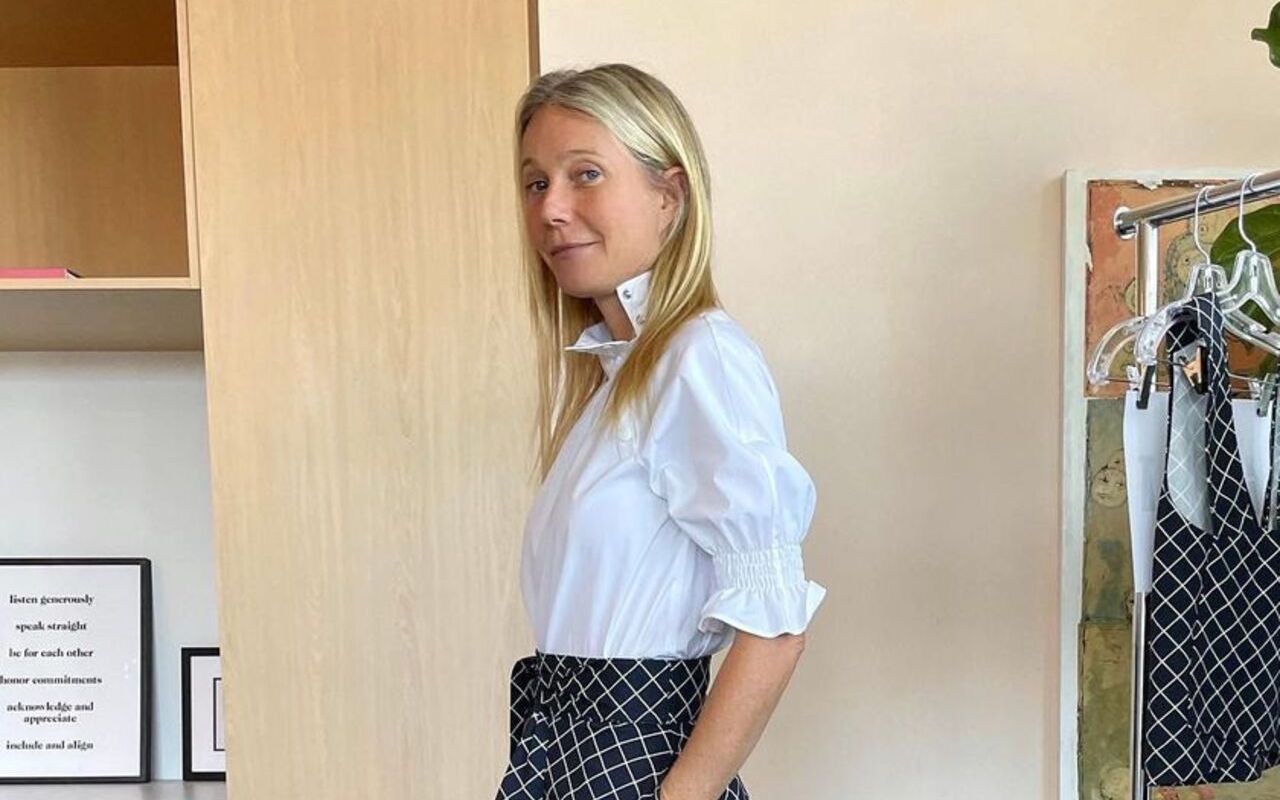 The Oscar Winner, Who Came Under Fire For Declaring She Has Eaten Bone Broth A Lot Of The Days, Insists That Her Diet Is 'Not Meant To Be Advice For Anybody Else.'
AceShowbiz – Gwyneth Paltrow has finally responded to backlash over her wellness tips. Having caused an uproar with her "starvation diet," the "Iron Man" actress took to social media to defend herself.
Making use of Instagram Story on Friday, March 17, the 50-year-old revealed that she and her doctor are trying to get her long COVID under control with an anti-inflammatory diet. It includes lots off proteins, vegetables and carbs.