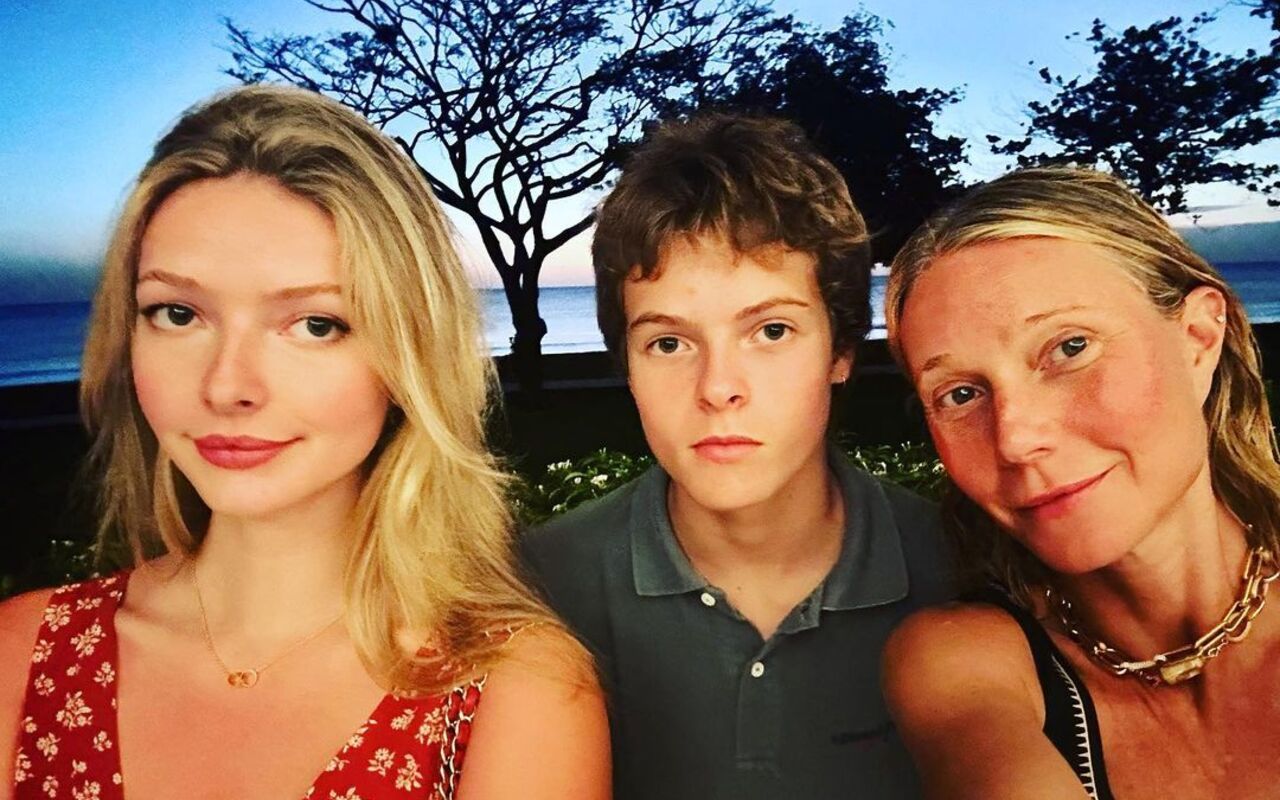 The Goop Founder Reportedly Feels 'Icky' About Her Legal Battle Over 2016 Ski Accident And Reluctant To Get Her Children To Take The Stand In Front Of Judge.
AceShowbiz – Gwyneth Paltrow is left feeling uncomfortable and stressed out by her ski accident trial. The 50-year-old actress and wellness entrepreneur has been showing up at Park City Court, Utah, this week for the civil trial brought against her by retired optometrist Dr. Terry Sanderson, who claims she was responsible for a 2016 ski collision at Deer Park Resort that he alleges left him with permanent brain damage.
"Any involvement in a trial is stressful. Gwyneth has felt icky about it. For her, the situation is even worse since the trial is streamed and she has a camera in her face every day. It's a very uncomfortable situation. It's very stressful," a source told PEOPLE.