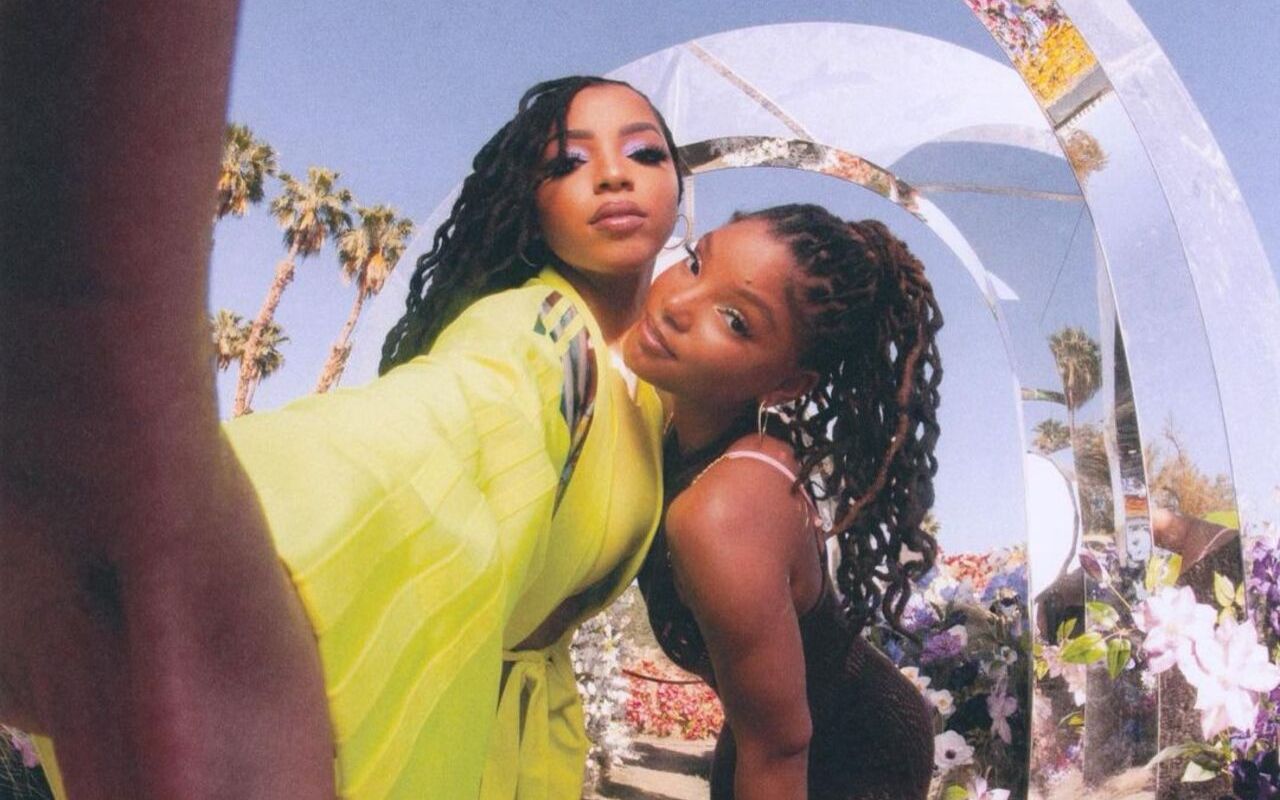 The 'Little Mermaid' Actress Assures Fans That She And Sister Chloe Bailey Are Still Together 'Musically' Despite Currently Focusing On Their Respective Side Projects.
AceShowbiz – Halle Bailey has insisted she and her sister Chloe Bailey are still a duo "musically" and have a new album on the way. The 22-year-old singer-actress has been busy with her acting career, including her upcoming titular role in "The Little Mermaid" remake, while her 24-year-old sibling is gearing up to release her debut solo album, "In Pieces", at the end of the month.
Three years after releasing "Ungodly Hour", Chloe x Halle are reuniting to work on a follow-up. "My sister and I are very, very excited to work on our new album together, as well as just let these amazing solo projects come out for both of us," Halle told POPSUGAR.