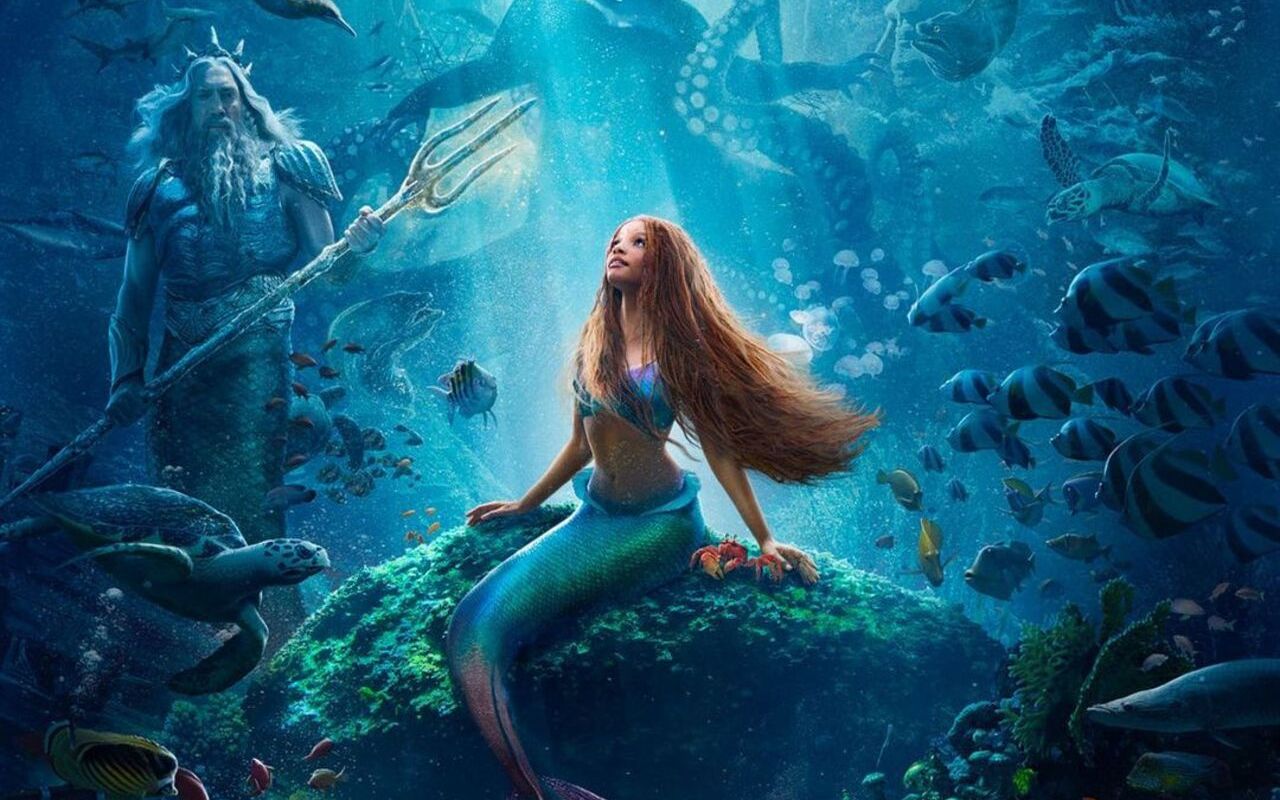 The New Ariel Depicter Teases The Twist In Her Upcoming Disney Movie, Claiming Her Version Of The Rebellious Mermaid Has 'Way Bigger' Motivations To Leave The Ocean.
AceShowbiz – Halle Bailey's Little Mermaid is not leaving her home in the sea just to find love. The actress will take on the role of Ariel in the new live action version of Disney's 1989 animated classic "The Little Mermaid" and she's now revealed the character's motivations for wanting to move to dry land won't solely revolve around her romance with Prince Eric, played by Jonah Hauer-King.
"I'm really excited for my version of the film because we've definitely changed that perspective of just her wanting to leave the ocean for a boy," she explained in an interview with Edition magazine.