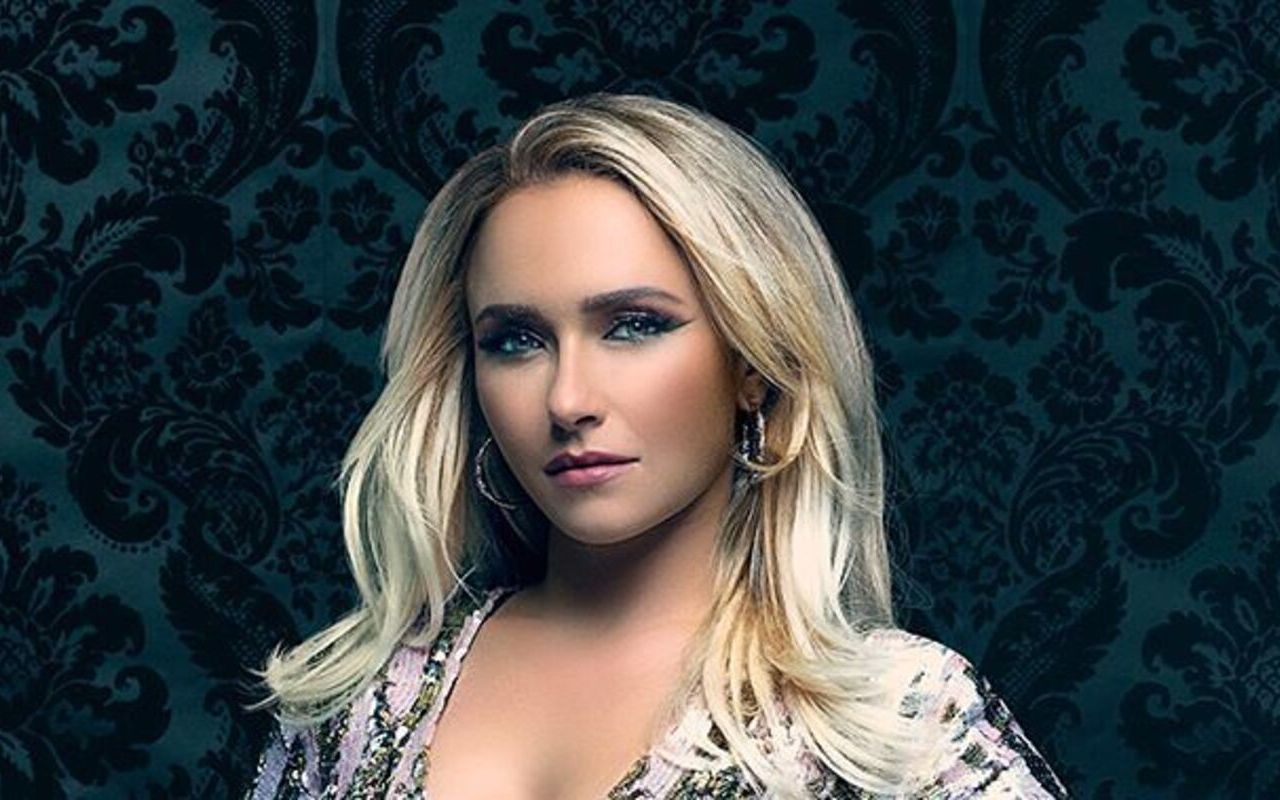 Although She Enjoyed Starring In The CMT Musical-Drama Series, The Former 'Hero' Actress Admits Hitting The Recording Studio For The First Time Was Nerve-Wracking.
AceShowbiz – Hayden Panettiere was "scared s*******" when she had to record music for "Nashville". The 33-year-old actress starred as Juliette Barnes on all six seasons of the musical-drama series – but Hayden has now revealed that she felt petrified of singing at the time.
"I was not trained. Like' terrified' scared s*******' shaking. I walk in' apologising to the producers already because I'm like, 'Look' it's gonna take me a long time to warm up but I will get there. I will get it done' I promise,' " Hayden told E! News.