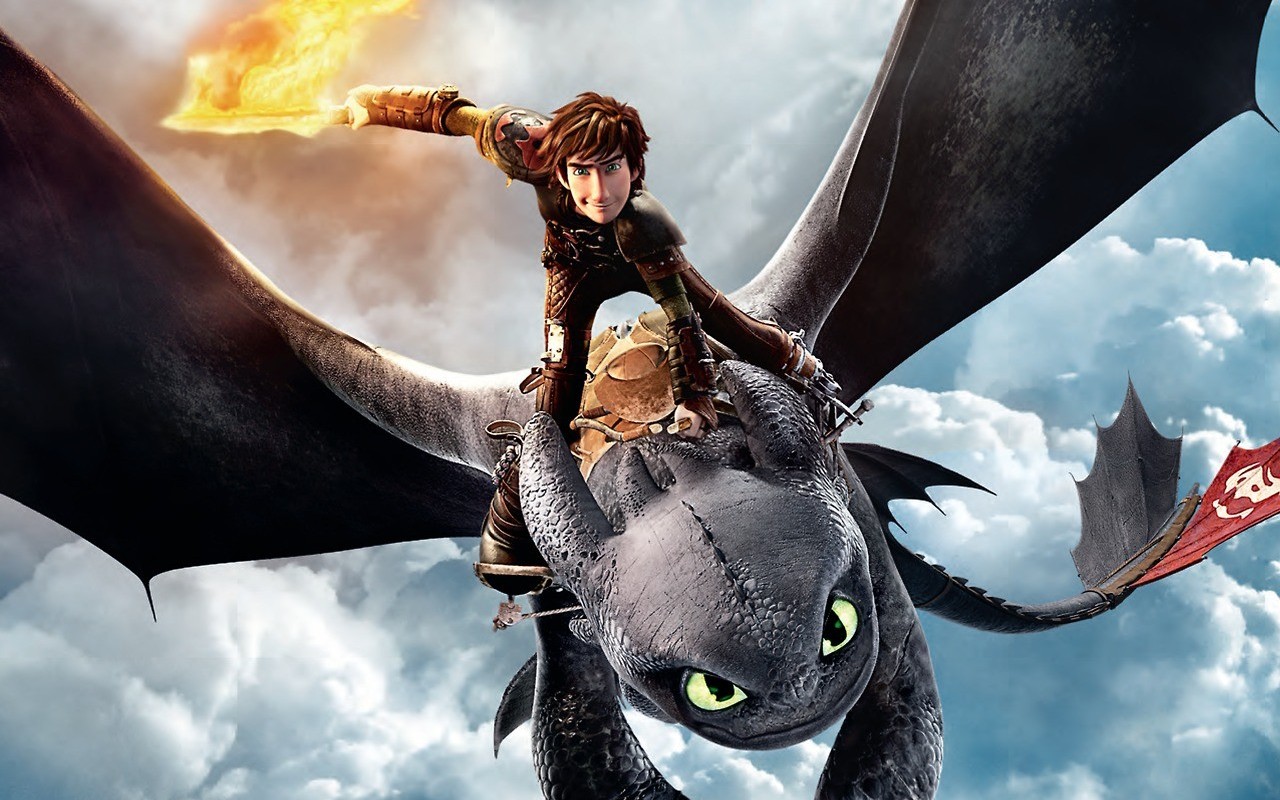 The Live-Action Version Of The 'How To Train Your Dragon' Franchise Is Eyeing A March 2025 Release As The Director Has Written A Script For The Upcoming Movie.
AceShowbiz – A live-action "How to Train Your Dragon" movie is scheduled to hit cinemas on March 14, 2025. Variety reports writer and director Dean DeBlois has penned a new script for the flick.
Released in 2010, the original "How to Train Your Dragon" was a considerable success. The animated flick follows Hiccup (Jay Baruchel), a misfit teenager who studies at a dragon-fighting school and tries to prove that he is a true Viking.
And news of a live-action adaptation based on the books by Cressida Cowell comes after DeBlois insisted the animated series would end at three movies. In 2017, he confirmed that "The Hidden World" would be the last to feature in the franchise as he and his team of writers believed they'd managed to draw the blockbuster to a close for good.