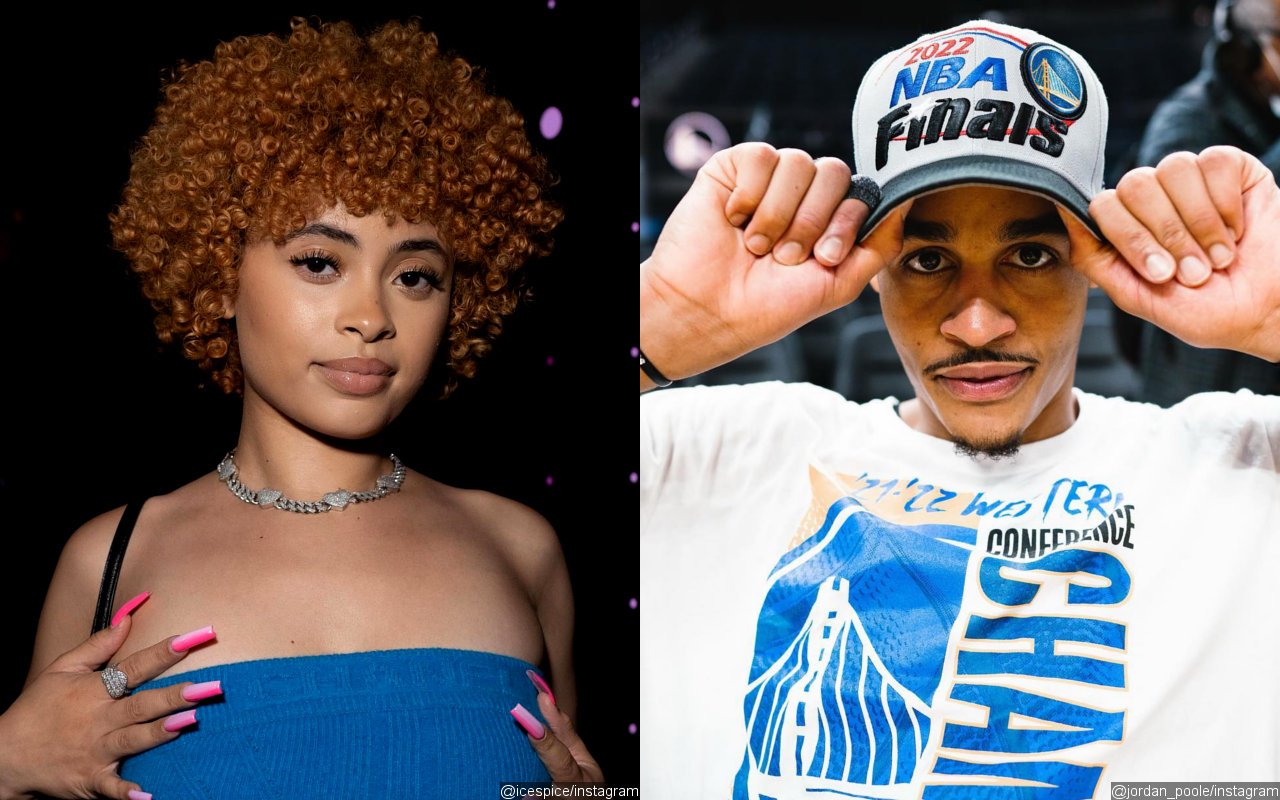 The 'In Ha Mood' Raptress Is Reportedly Spoiled Rotten By The Golden State Warriors Star, Who Dropped Nearly Half A Million Dollars When Taking Her Shopping On Their First Date.
AceShowbiz – Ice Spice reportedly has a new man in her life, who is spoiling her rotten. Words on the street are the rising hip-hop star has been dating NBA star Jordan Poole and he has been very generous towards her.
The Golden State Warriors player, who is making $3,901,399 this season, reportedly took the 23-year-old raptress on a shopping spree on their first date and he went all out. He reportedly dropped close to half a million dollars on her on the shopping date.