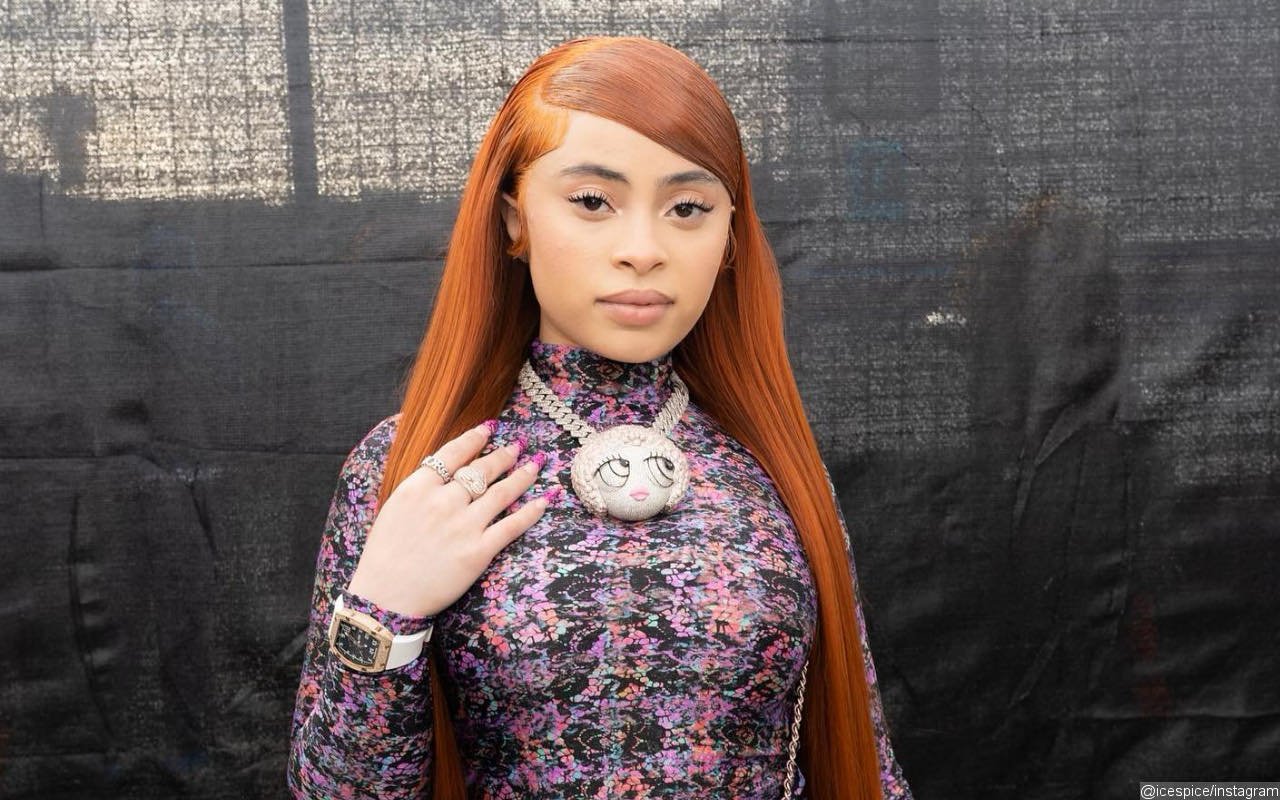 The Said Clip Was Taken On Sunday, June 4. In The Footage, The Queens Native Could Be Seen Delivering Her And Nicki Minaj's Collaboration, 'Princess Diana'. .
AceShowbiz – Ice Spice failed to impress fans with her recent performance. In fact, the femcee came under fire for "lip syncing" during her gig at Hot 97 Summer Jam over the weekend.
"So my boy sends me a clip of Ice Spice performing at Hot 97 Summer Jam. I see her & her mouth moving but only heard her record," one Twitter user argued alongside a video of Ice Spice's performance. "My one question is where is the performance at??? Much love and respect to her come up and the X but am I lying??? or bugging???"
The said clip was taken on Sunday, June 4. In the footage, the Queens native could be seen delivering her and Nicki Minaj's collaboration "Princess Diana".