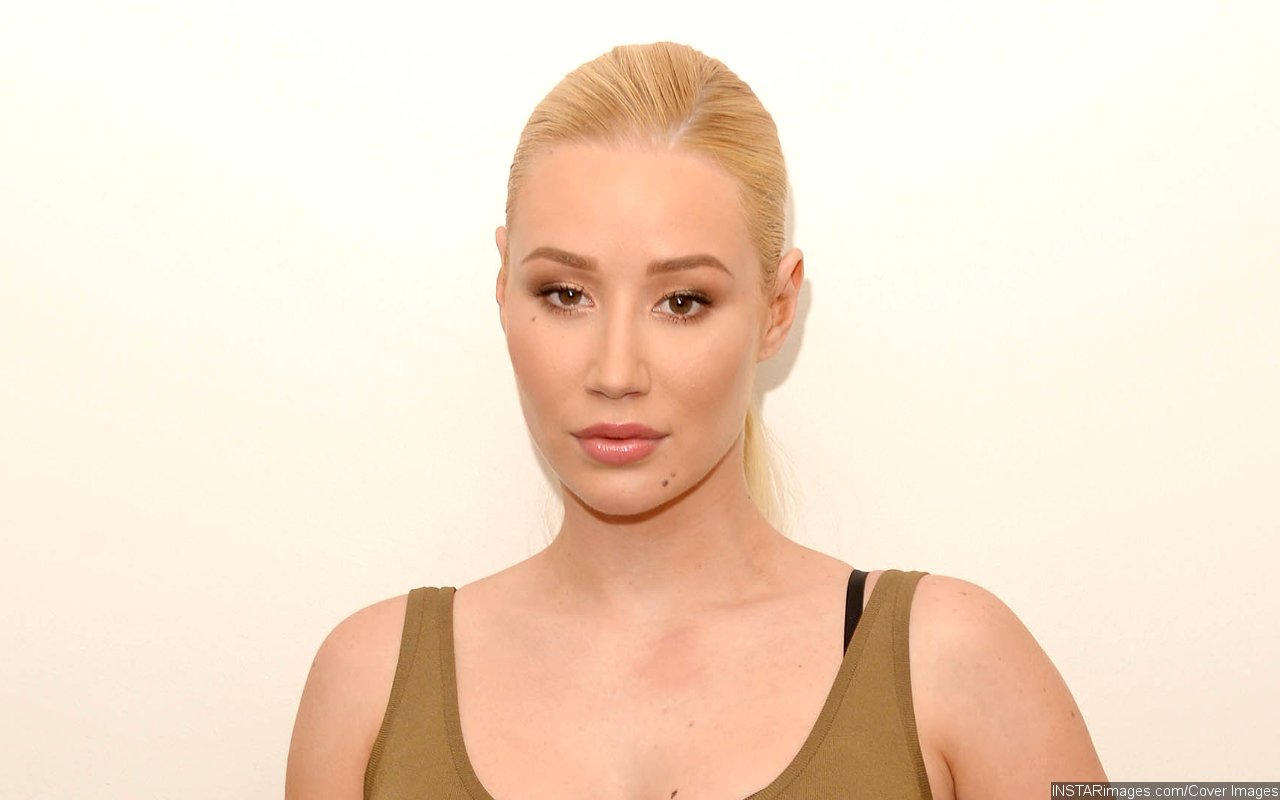 The 32-Year-Old Australian Raptress, Whose Real Name Is Amethyst Amelia Kelly, Has To Deal With The Troll After She Shows Off Her Brand-New Car On Twitter.
AceShowbiz – Iggy Azalea isn't here for any naysayers. Having been criticized by an online hater for buying a new car, the "Fancy" hitmaker took to Twitter to offer her perfect clapback.
The 32-year-old had to deal with the troll after she showed off her brand-new car on the blue-bird app. "My new babyyyyyyyyyyyyyy," she gushed alongside pictures of herself sitting in the orange seat of the vehicle.