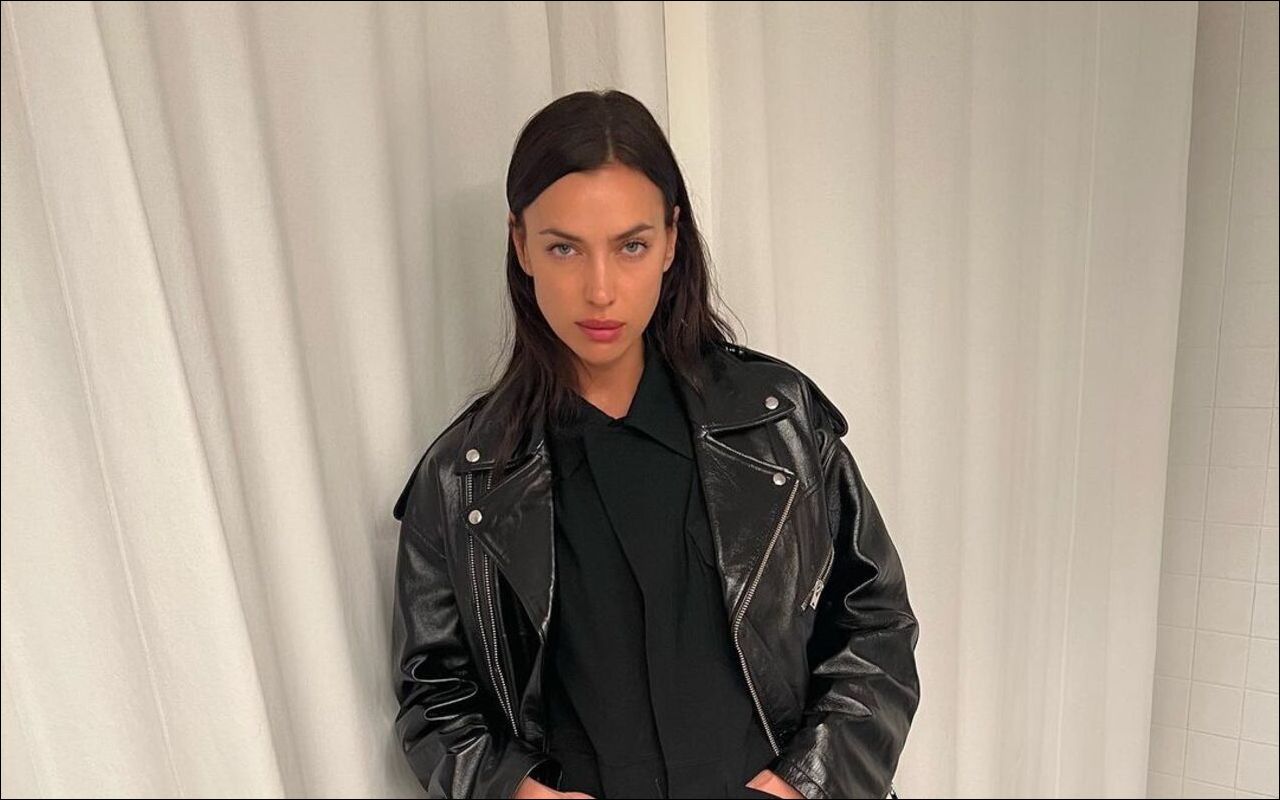 The 37-Year-Old Runway Beauty Encourages Fans To Get In Touch With Their Inner Self In Order To Release 'Bad Energy' When They Feel Like They Are Not Beautiful.
AceShowbiz – Irina Shayk claims "meditation" is sometimes her best beauty trick. The 37-year-old supermodel thinks that sometimes when you aren't digging your appearance, the key to feeling "beautiful" again is getting in touch with your inner self and not opting for another treatment or new outfit.
"I find that when you don't feel beautiful, it is just a disconnection of your inner energy. I believe in observing people's energy. I really do believe in running out of energy, not even physically but emotionally. It's very important to take time for yourself. It doesn't matter if it's 30 minutes or one hour; just connect back and listen to your body and think, 'Why do I feel that way?' " she told Harper's Bazaar.