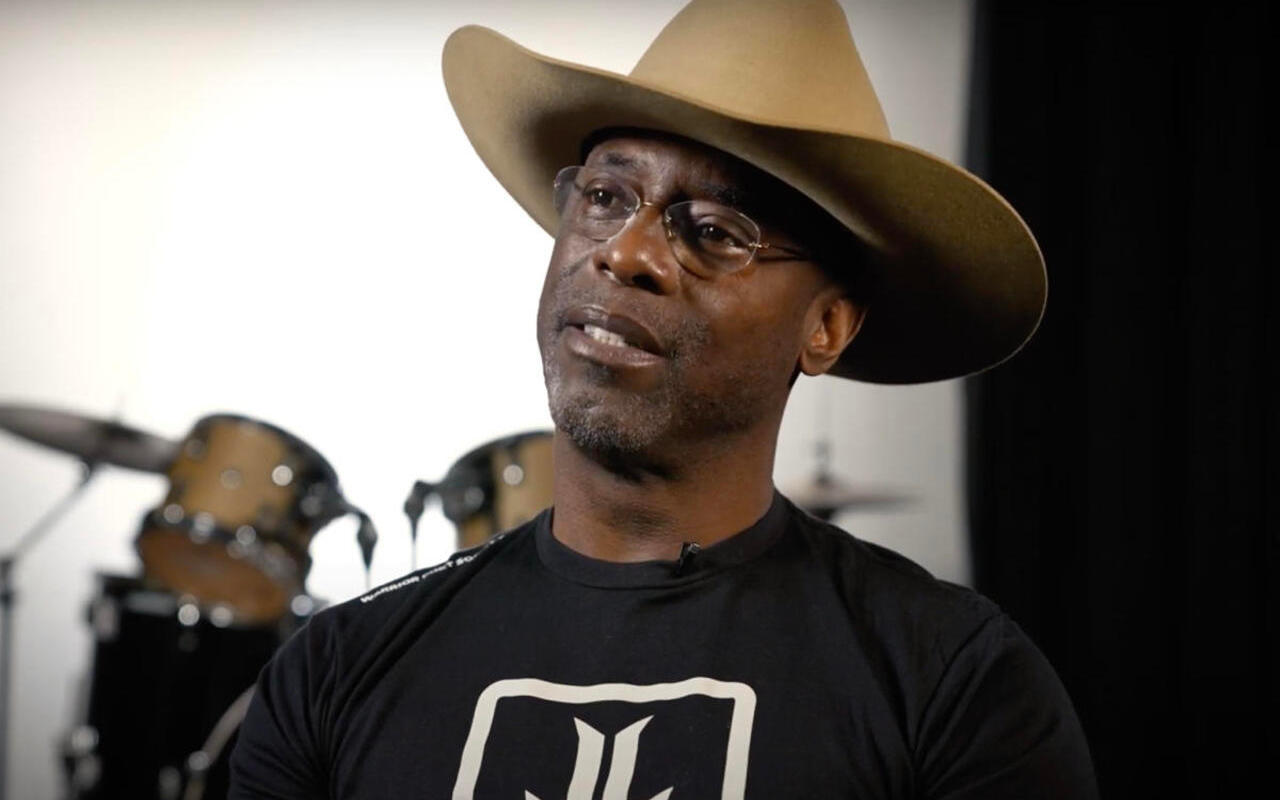 The Former 'Grey's Anatomy' Actor Opens A GoFundMe Page Following Retirement Announcement, 'Asking For An Initial 1 Million Dollars In Support And My Ultimate Goal Is 5 Million.'
AceShowbiz – Isaiah Washington will continue his career in showbiz following his retirement announcement if fans donate enough money. After previously claiming he was quitting the entertainment industry as he insisted the "haters" had won, the former "Grey's Anatomy" actor has changed his outlook after "seeing the incredible positive response" to his initial post.
"[It] became clear that I have been operating outside of the traditional Hollywood system successfully for the last 15 year's. So, why stop now with over 5 million views and counting with my February 28, 2023 Twitter post?" he wrote in another lengthy Twitter post.