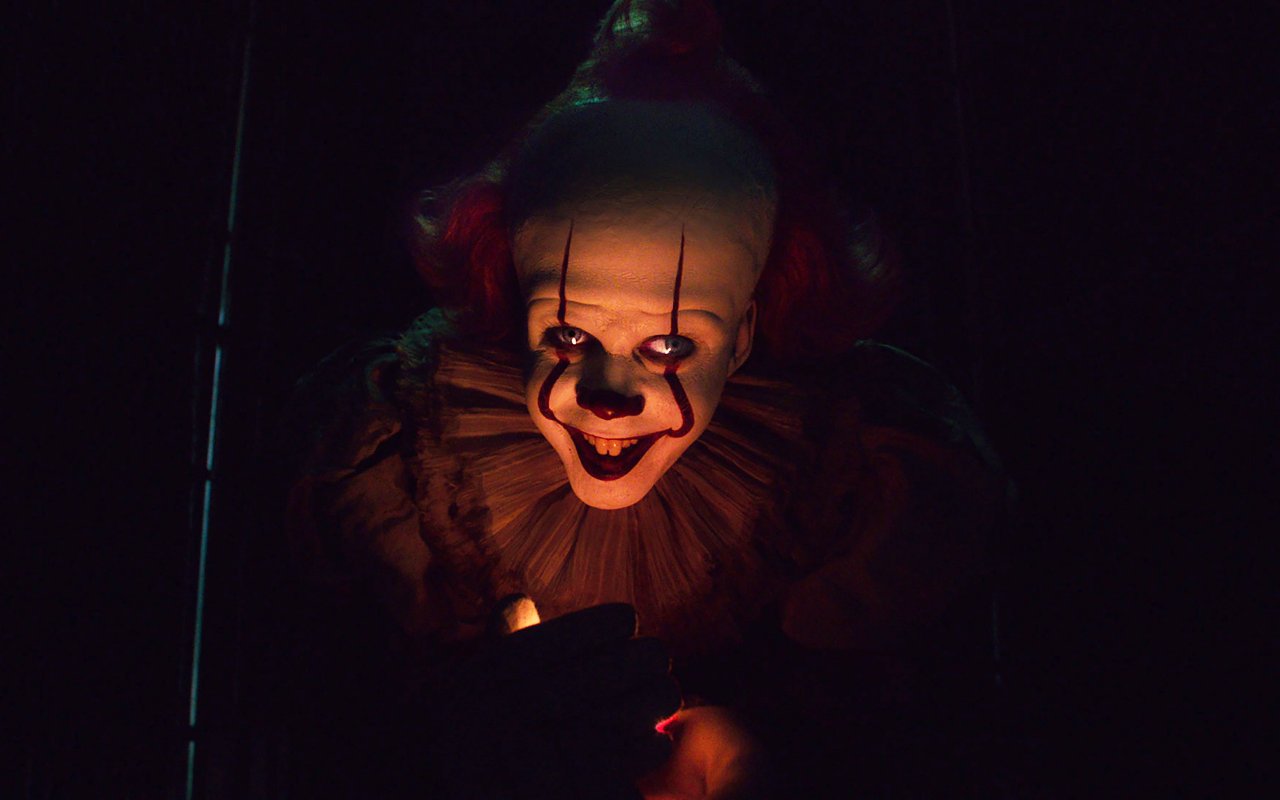 The Network Announces That It's Officially Moving Forward With A Show Tentatively Titled 'Welcome To Derry', Which Was First Reported To Be In Development In March 2022.
AceShowbiz – HBO Max is expanding the world of Stephen King's "It" by developing a prequel series set in the universe. On Thursday, February 23, the network announced that it's officially moving forward with a show which is currently titled "Welcome to Derry".
The show was first reported as being in development in March 2022. It will be set in Derry, Maine, which is the town where the shapeshifting demon clown known as Pennywise stalked and killed local children for hundreds of years. As for now, creative details are scarce, except that it promises to "expand the vision" of the movies.