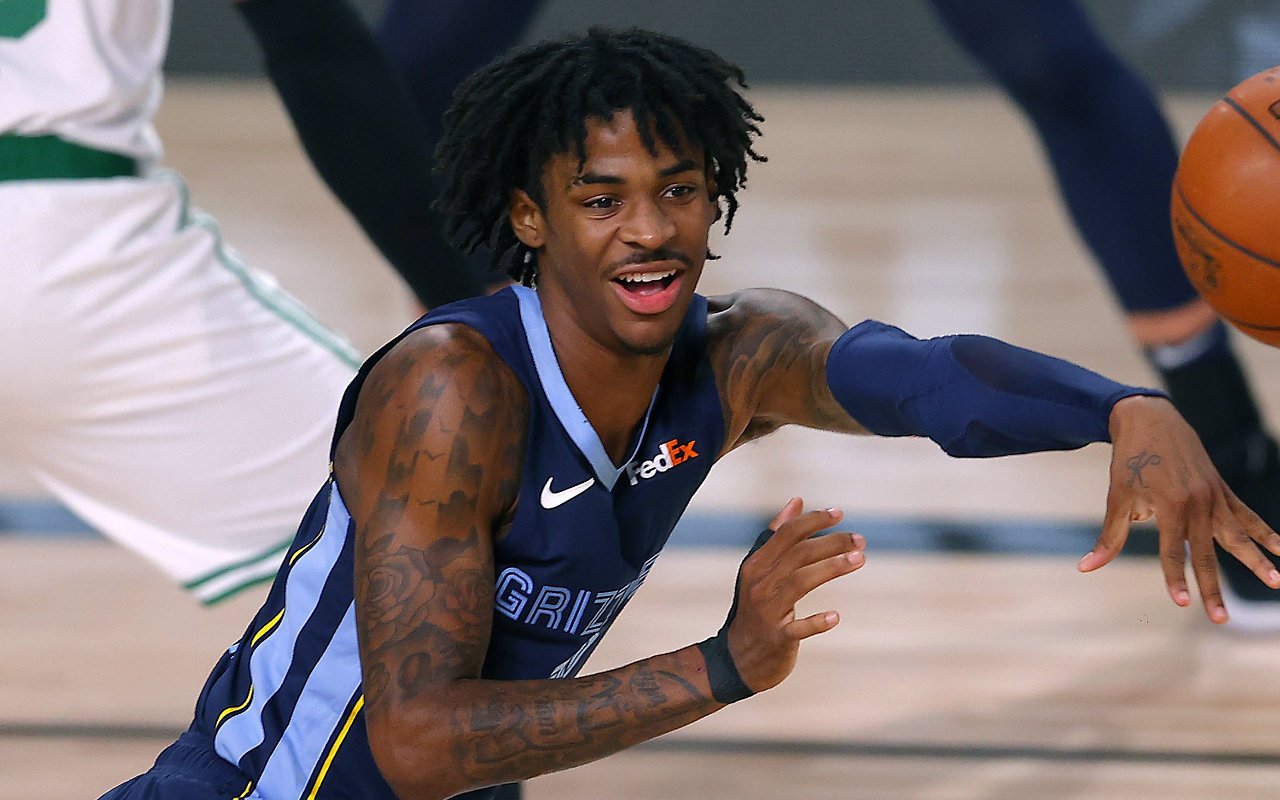 The Memphis Grizzlies Player Sparks Controversy After He Went On Instagram Live And Flashed A Weapon While He's At A Strip Club Shotgun Willies In Colorado.
AceShowbiz – Ja Morant is seemingly trying to fix things. If a new report is to be believed, the Memphis Grizzlies player is going to rehab to get himself cleaned up from excess alcohol intake, especially Hennessy and luxurious tequilas.
Reports claimed that the 23-year-old basketballer has always been an alcoholic, but this year has been adverse. It's also said that he wants to use the suspension period to get himself cleaned.