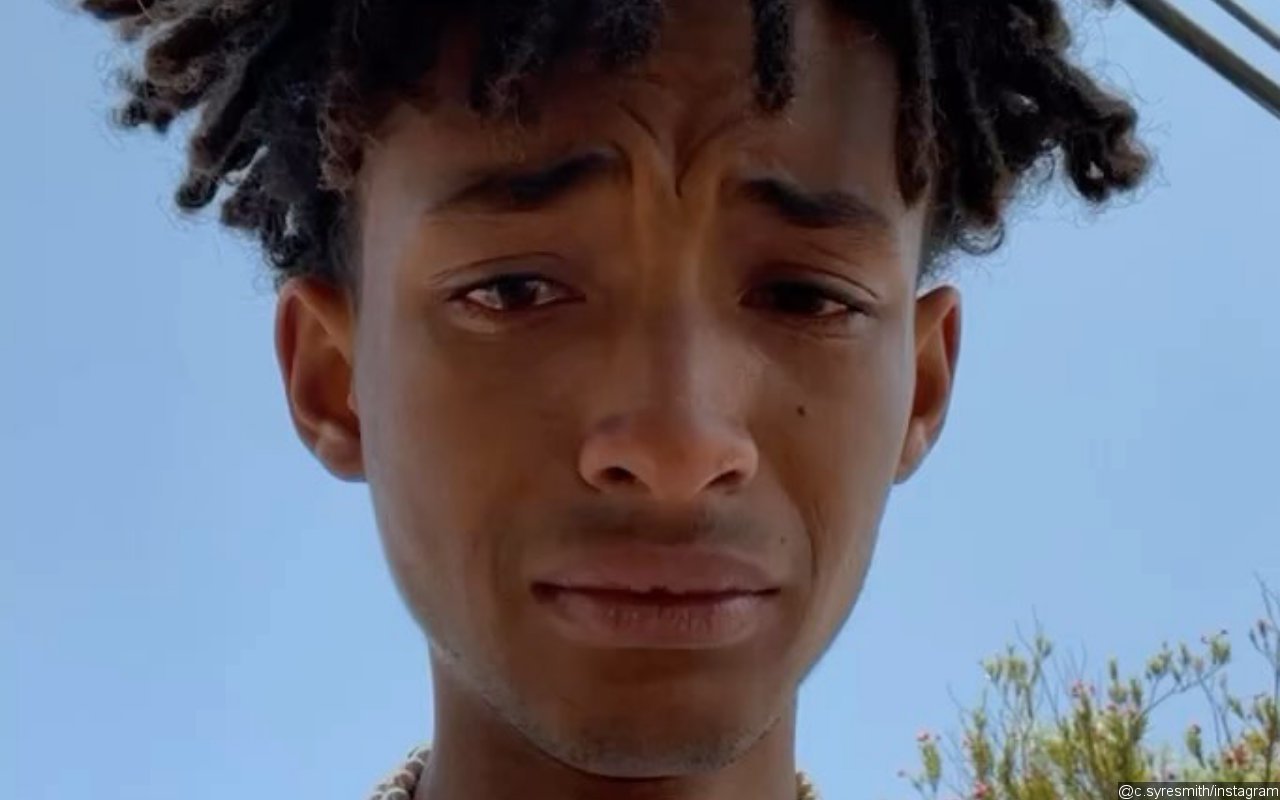 The 24-Year-Old Son Of Will And Jada Pinkett Smith Sparks Concerns Among His Fans After He Takes To His Instagram Account To Share A Video Of Himself Crying.
AceShowbiz – Is Jaden Smith okay? The 24-year-old son of Will Smith and Jada Pinkett Smith sparked concerns among his fans after he took to his Instagram account to share a video of himself crying.
On Tuesday, February 14, "The Karate Kid" star posted a clip of him getting emotional while he was outside. The video also featured him panning the camera to an empty street in what seemed to be in the middle of nowhere.
The rapper/actor didn't provide context of why he cried, but he made sure to show love for his fans and family in the caption. "I Love My Fans I Love Our Journeys This Family is Our Fortress," he penned. "I Should write something about emotions and how they're okay or whatever but honestly I just found this video in my phone."