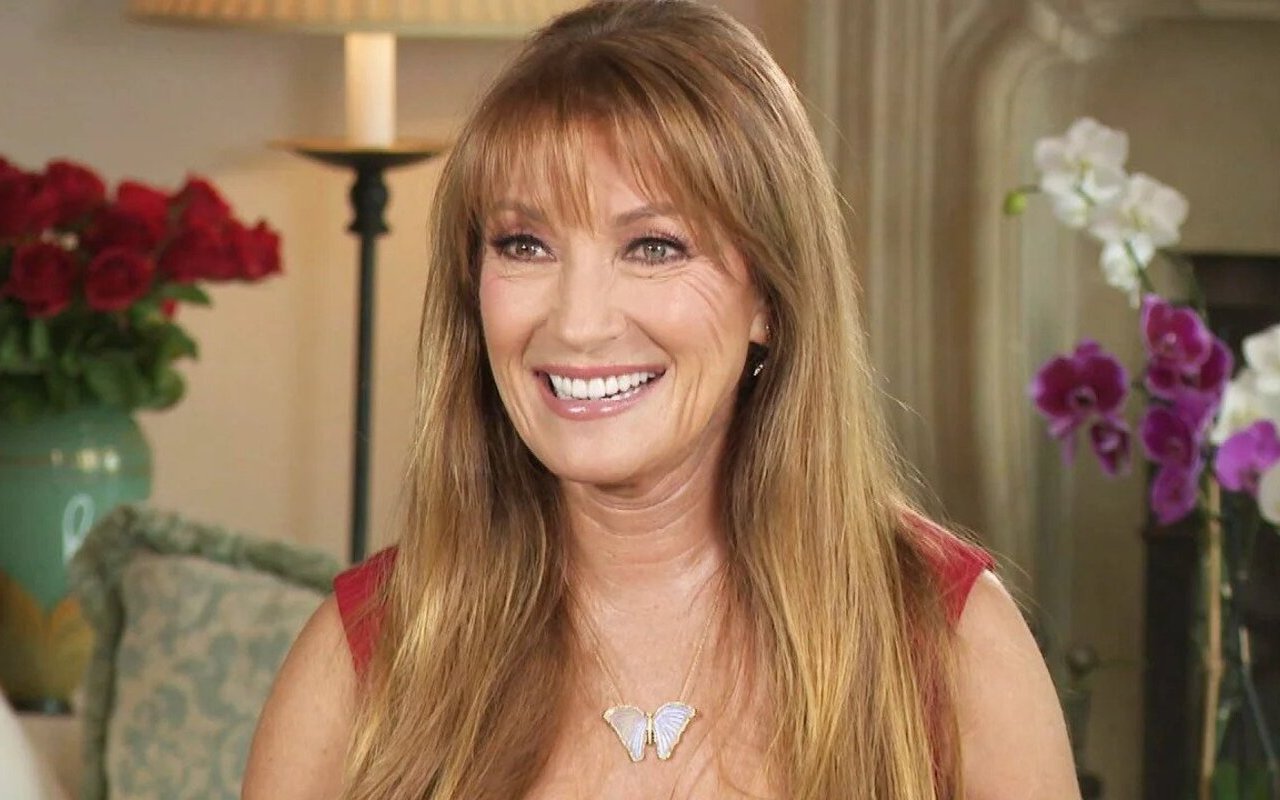 The Former Bond Girl Insists She Doesn't Hold A Grudge Against Her Exes Despite Believing That She Was Cheated On By Those Men During Their Relationships.
AceShowbiz – Former Bond Girl Jane Seymour stays in touch with "all of her exes." The 72-year-old actress has been wed four times before and, despite believing she might have been cheated on while away at work, she is still on good terms with all her ex-spouses, especially the two fathers of her grown-up children.
The star has Katherine Flynn, 41, and Sean Flynn, 37, with third husband David Flynn, and 27-year-old twins Kristopher and John Keach with fourth husband James Keach. Her first husband is Michael Attenborough and second husband is Geoffrey Planer.