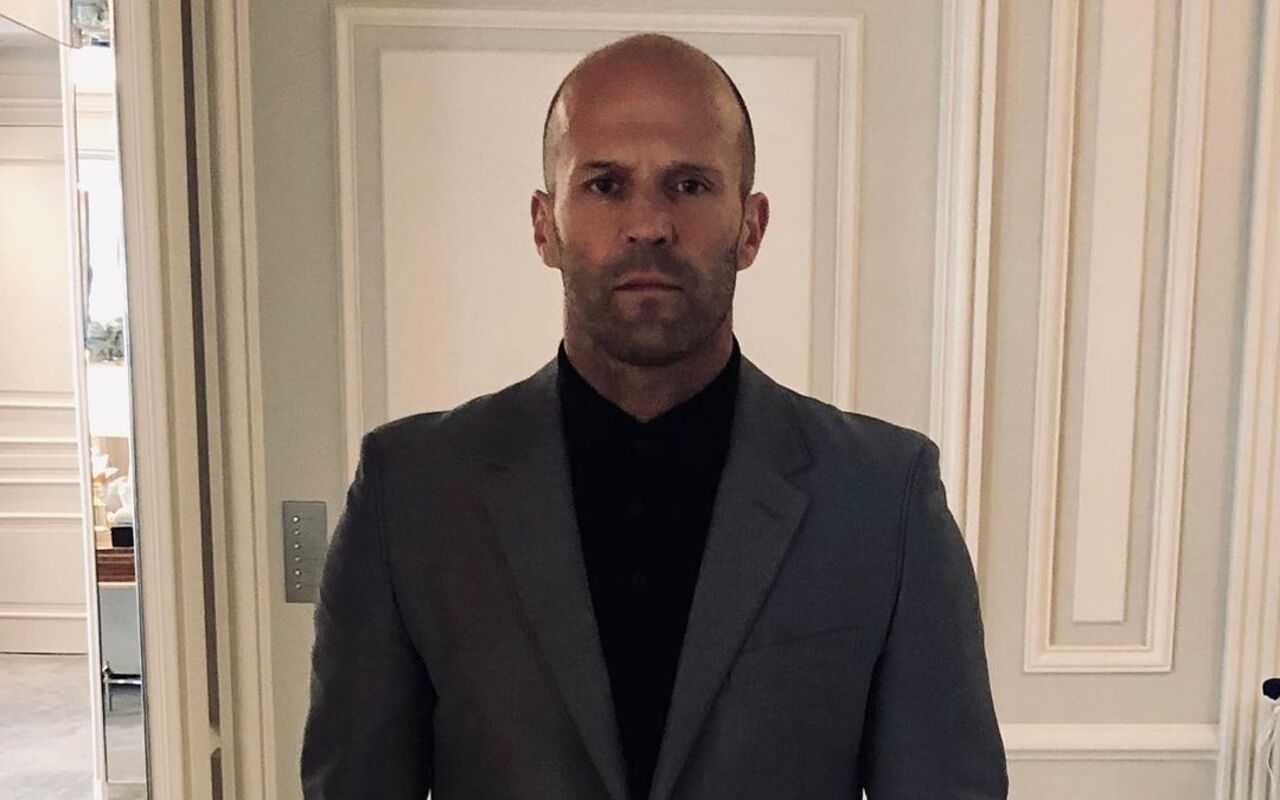 The 'Transporter' Actor Talks About Doing His Own Stunts For Action Movies And How He Has Accumulated 'So Many Injuries' Over The Course Of His Acting Career.
AceShowbiz – Jason Statham had suffered "so many injuries" over the course of his acting career. The 55-year-old actor has done multiple stunts in various action films over the years and has ended up with injuries such as a torn bicep and almost "faceplanted" the ground at a speed of 30mph.
"There have been a couple of situations. I think when we shot 'Crank', we were hanging out of a real helicopter. A lot of the things we do now – with 'The Expendables' – anytime you're on a helicopter it's usually on a green screen," he told Collider.