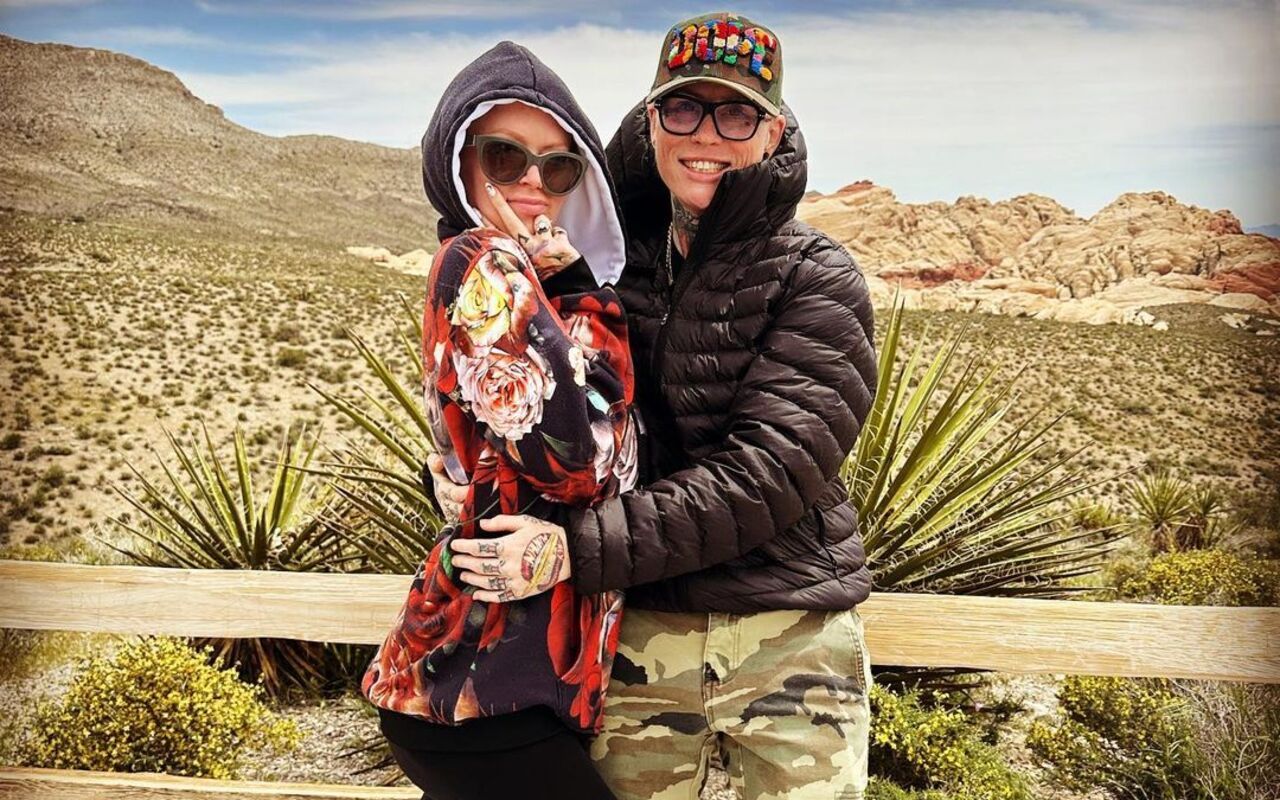 The 'American Sex Star' Alum Is Officially Taken Off The Market As She Confirms She Has Exchanged Wedding Vows With Jessi Lawless In A Low-Key Ceremony In The Sin City.
AceShowbiz – Jenna Jameson has wed Jessi Lawless. The 49-year-old star and Jessi, 40, swapped vows during an intimate wedding ceremony in Las Vegas on May 23. They married at Little Church of the West, which is where Jenna's parents also got married.
"I found the person that I truly should have always been with. I try to go over in my mind why I ever dated or married men, and it's selfish and bad to say, but I think my driving force were children. And now that I've really found myself, I'm just accepting of everything that I feel inside and don't shove everything down," Jenna – who has twins Jesse and Journey, and daughter Batel Lu – told PEOPLE.