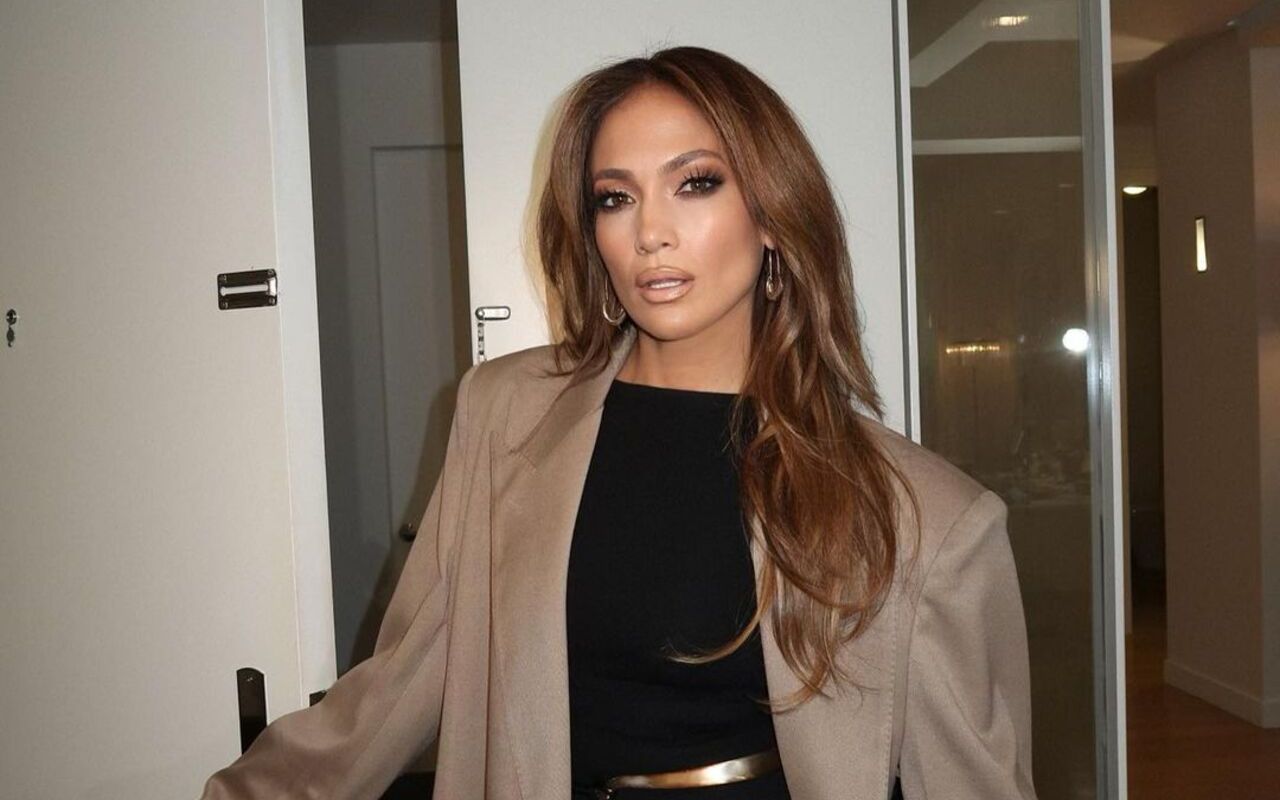 The 'Shotgun Wedding' Actress Weighs In On The Possibility Of The 007 Agent Is Being Gender-Flipped In The Next Installment Following Daniel Craig's Departure In 'No Time To Die'.
AceShowbiz – Jennifer Lopez says a female James Bond would be "hilarious." The 53-year-old singer-and-actress – who stars as a former assassin who comes out of retirement in her new action movie "The Mother" – was stunned to learn there have been rumors the spy franchise is planning to take a drastic new direction but thinks it is proof that "anything" is possible.
"Are they considering a woman for James Bond? That would be hilarious. We could do anything," she told Variety when asked if her role in "The Mother" could be seen as her audition to play Bond.