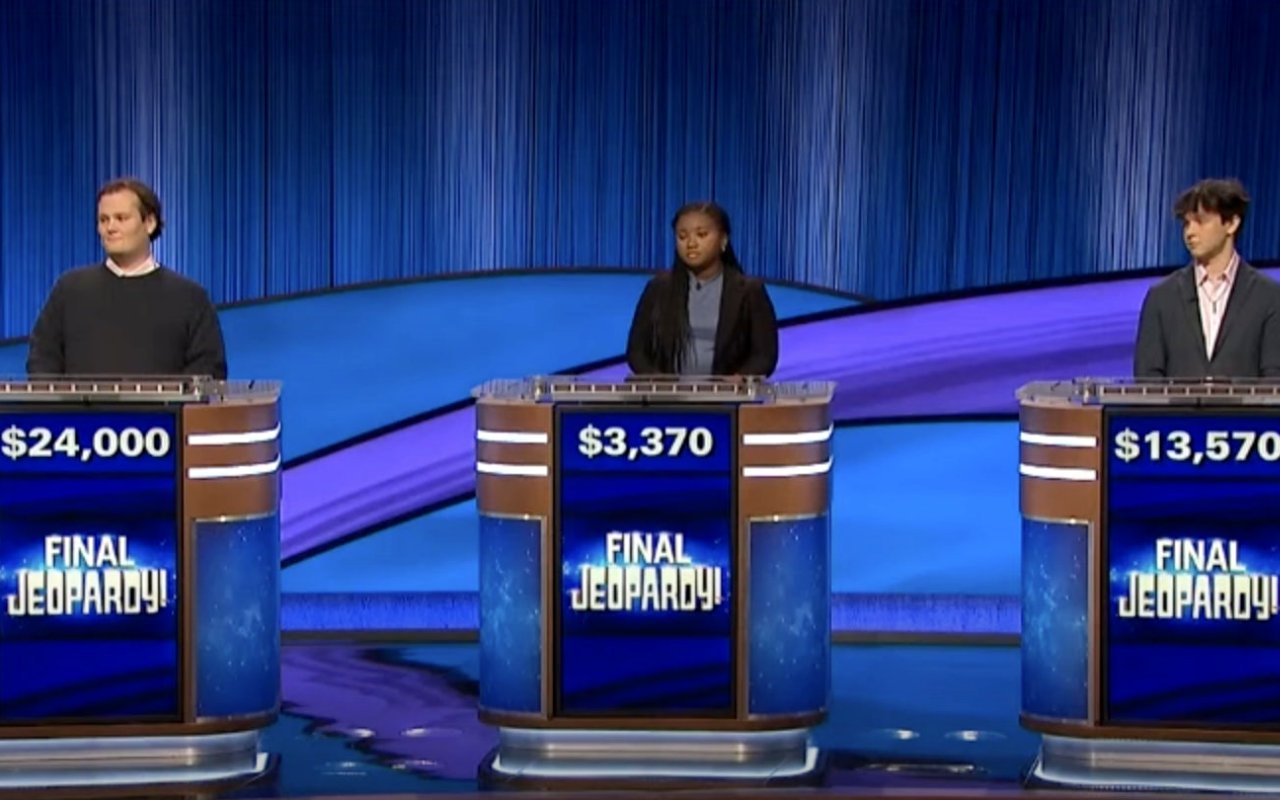 In The First Part Of Two-Day Finale Of The High School Reunion Tournament, The Popular Game Show Confuses Viewers As It Accidentally Shows The First Day Results Before The Game Even Begins.
AceShowbiz – "Jeopardy!" might have done one of the biggest snafus in the show's history. In the Wednesday, March 8 episode, the game show accidentally showed the results during the first part of two-day finale of the High School Reunion tournament due to an editing error.
Fans were able to see how the night ended before the game even began. As host Mayim Bialik congratulated students Justin Bolsen, Maya Wright and Jackson Jones for making it to the finals of High School Reunion Tournament, the camera cut to the three contestants with their final scores clearly shown.