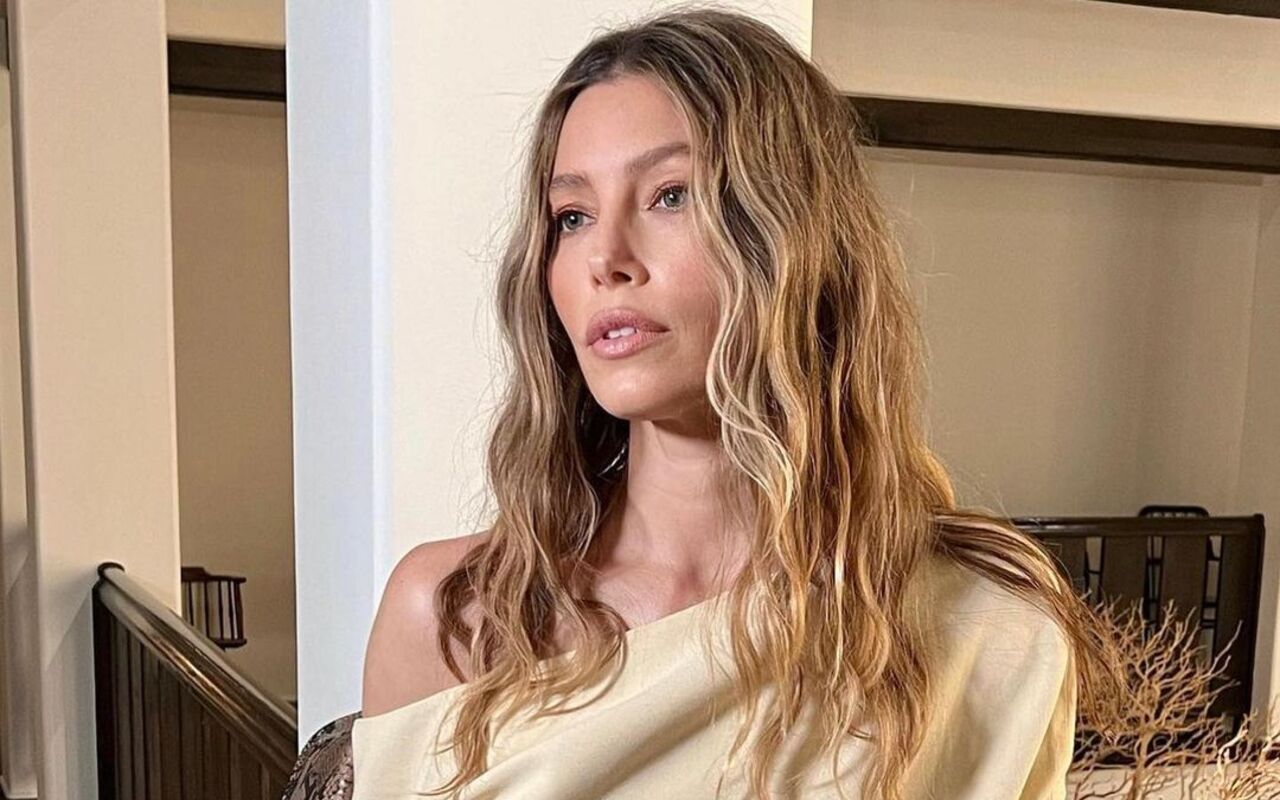 The 'Total Recall' Actress Hails Screenwriters As 'The Idea Makers' In The Entertainment Industry And Notes The Rise Of Artificial Intelligence And Its Impact On Hollywood.
AceShowbiz – Jessica Biel has expressed her support for the Writers Guild of America's ongoing strike. The 41-year-old actress has announced that she supports the strike action, describing the writers as the people who make the industry "go around."
"They are the idea makers. They make this industry go around. We help their stories get told," she told PEOPLE.