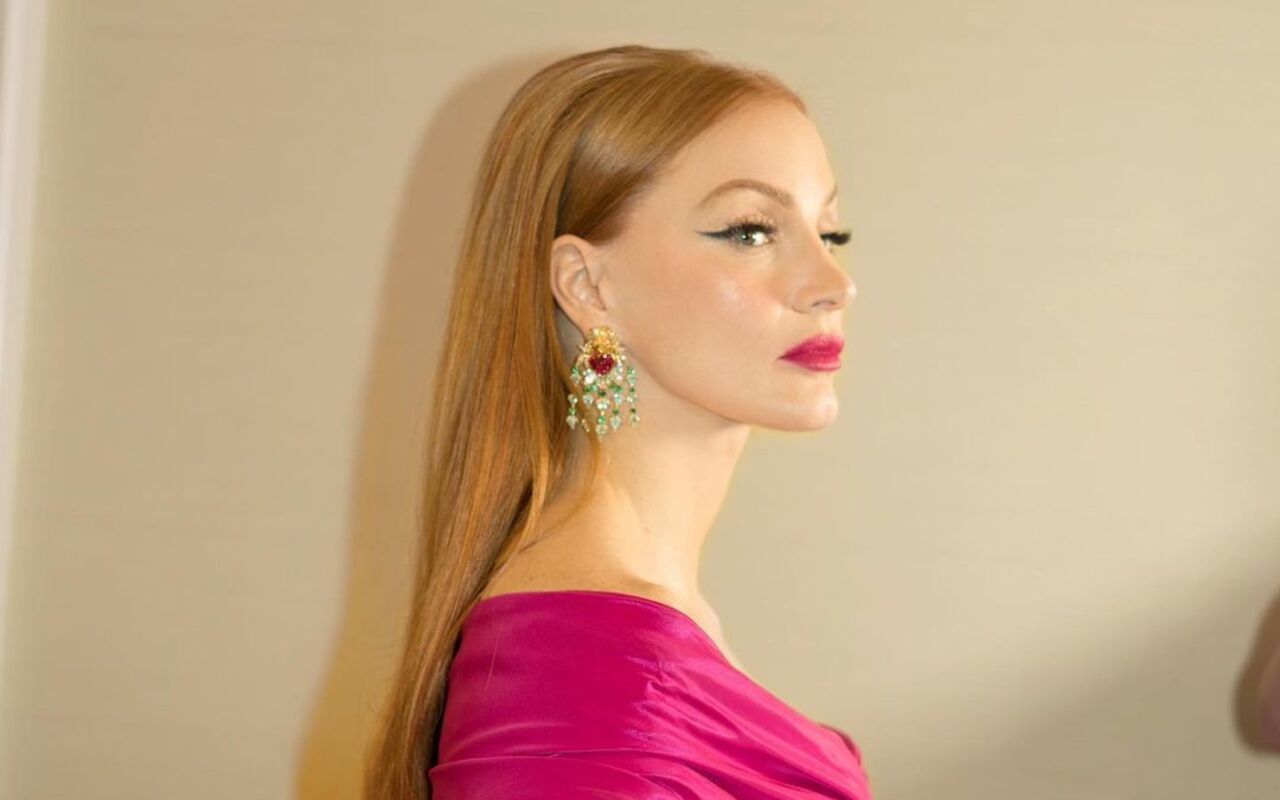 The 'George And Tammy' Actress Immediately Knew She Would 'Need Help Up The Stairs' When Her 'Whole Body Was Shaking' While She Was Heading To SAGs Stage To Accept Her Win.
AceShowbiz – Jessica Chastain was shaken by her win when she fell over at the Screen Actors Guild Awards on Sunday night, February 27. While heading to the stage at the Fairmont Century Plaza Hotel in Los Angeles to pick up the prize for Outstanding Performance by a Female Actor in a Limited Series for her role in "George and Tammy", the Oscar-winning actress tripped over as she made her way up the stairs.
After being helped to her feet, Jessica was able to make her way to the podium to give her speech and she has now put her fall down to being overwhelmed by the win.