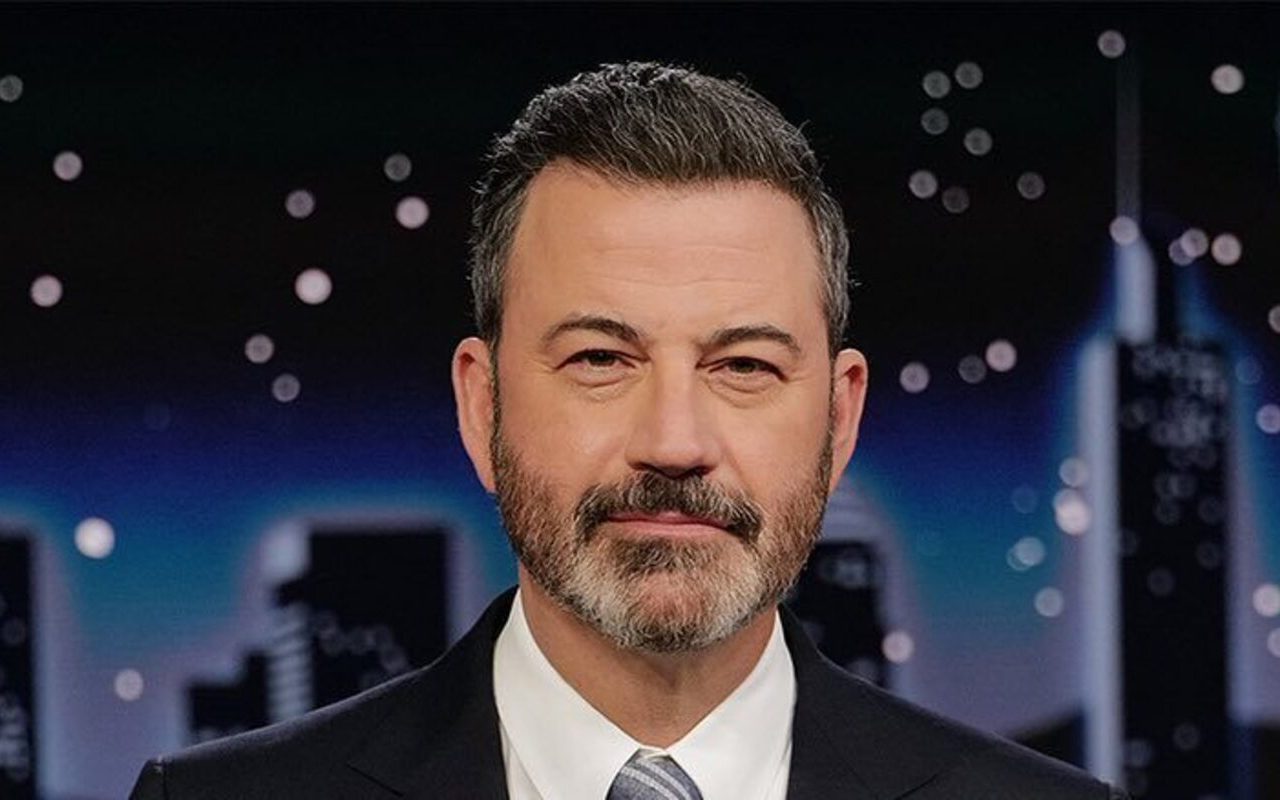 The Emcee Of The Upcoming 95th Annual Academy Awards Jokingly Expresses His Disappointment That The Best Picture Winner Mix-Up From His Previous Hosting Stint Is No Longer The Most Memorable Oscar Scandal.
AceShowbiz – Oscars host Jimmy Kimmel has quipped he will run away if anyone tries to slap him on stage. The comedian is serving as an emcee at the 95th Academy Awards at the Dolby Theatre in Los Angeles on Sunday night, March 12, a year after 2022 host Chris Rock was belted by Will Smith after making a joke about the actor's wife Jada Pinkett Smith and Kimmel is adamant he won't let himself get slapped in the same way – especially if he's approached by someone bigger than him.
"If somebody comes up on the stage and slaps me? Well, I size them up, and, if I'm bigger than they are, I beat the s*** out of them on television. And if it's the Rock, I run," he joked in an interview with The Hollywood Reporter.