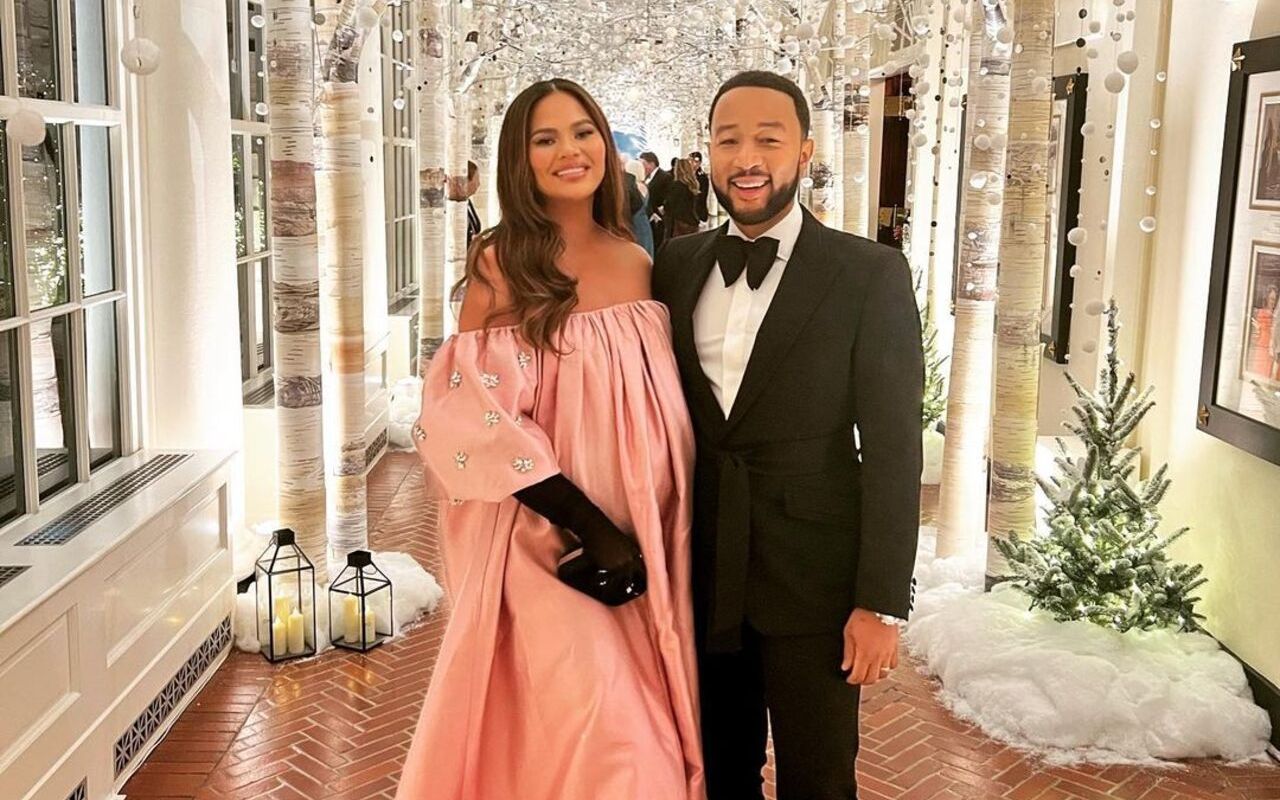 The 'All Of Me' Hitmaker Insists It 'Made Sense' For His Wife To Be Open About Their Journey To Heal From The Devastating Grief After They Couple Lost Their Baby Son.
AceShowbiz – John Legend stands his ground that it "made sense" for his wife Chrissy Teigen to detail the heartbreaking loss of their son on social media. The couple were heartbroken when they lost their son Jack 20 weeks into her pregnancy and Chrissy opened up about their pain in a series of online posts as well as a poignant essay which described her experience in hospital, and now John has defended her decision to share such intimate details of the tragedy.
"It's hard because you feel – especially being the man in the relationship, not carrying the baby yourself – you feel this strong sense of grief but also this powerlessness, because you want to be there to protect, you want to be there to help, but you literally can't do anything to really solve the core problem here," the singer explained the loss of Jack was tough on both of them as he spoke on the "Call Her Daddy" podcast.