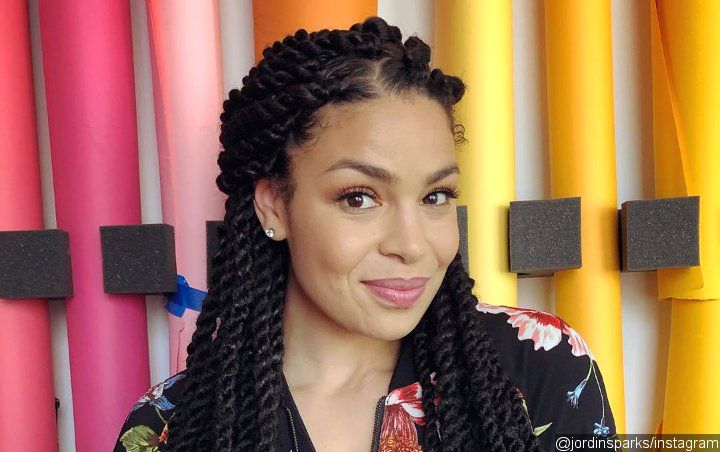 The 'No Air' Songstress Finds Herself Being Ridiculed By Internet Users After Performing National Anthem At The Big 12 Conference Championship On Saturday, March 11.
AceShowbiz – Jordin Sparks has been ridiculed by Internet users over her National Anthem performance at the Big 12 conference championship. While the "No Air" songstress hasn't responded to the criticism, fans were quick to come to her defense.
Following Jordin's performance on Saturday, March 11, some people on Twitter likened her gig to Fergie (Stacy Ferguson)'s. She was ridiculed as things took a turn when she reached the high note.