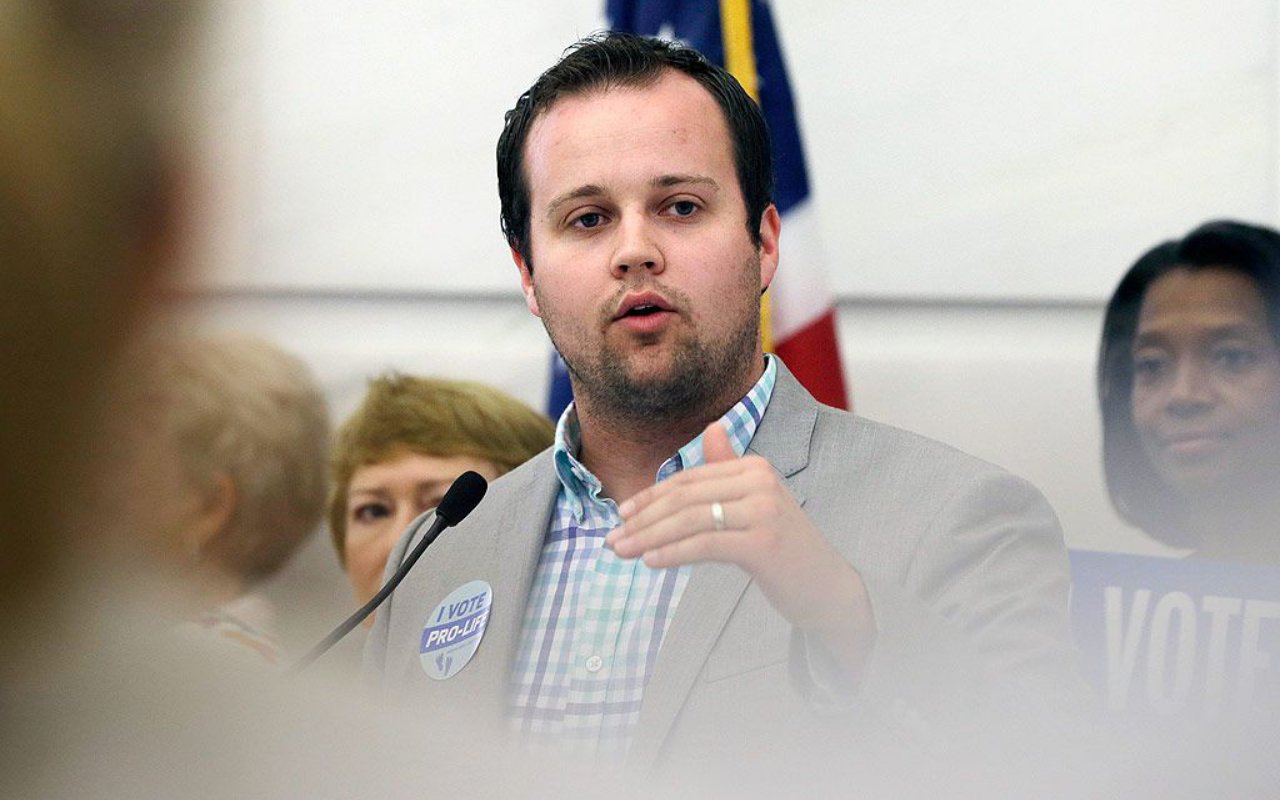 The Disgraced Reality Star Was Found Guilty On Charges Related To The Receipt Of Child Pornography And Possession Of Child Pornography In December 2021 And Sentenced To 151 Months Behind Bars Last May.
AceShowbiz – Josh Duggar has to stay longer behind bars. The disgraced reality star's 12-year prison sentence for child pornography charges has been extended for almost two additional months.
The former "19 Kids and Counting" star, who was convicted on child pornography charges in 2021, originally had a release date of August 12, 2032. Earlier this week, online prison records for him on the Federal Bureau of Prisons website indicated that his release was pushed back until August 22, 2032. However, the records now cite his release date as October 2, 2032.