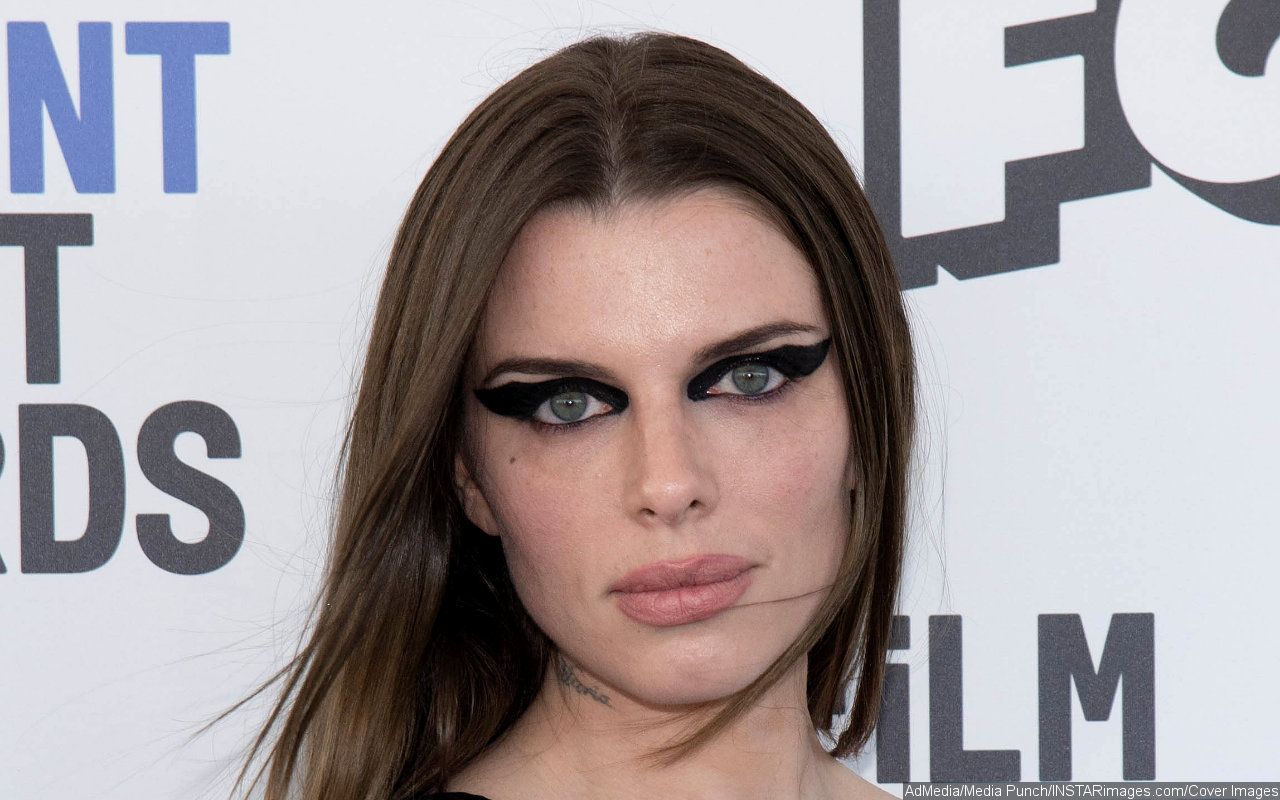 The 'Uncut Gems' Actress' Father Thomas And Brother Christoper Were Reportedly Busted In New York City On Wednesday, March 8 After Cops Raided Their Manhattan Apartment And Found A Bevy Of Illegal Materials.
AceShowbiz – Julia Fox couldn't believe that her father and her brother had a run-in with the law. The "Uncut Gems" actress reportedly was left "heartbroken" by the news of their arrest.
Fox's father Thomas and brother Christoper were busted in New York City on Wednesday, March 8. They were taken into custody on drug and weapons charges.