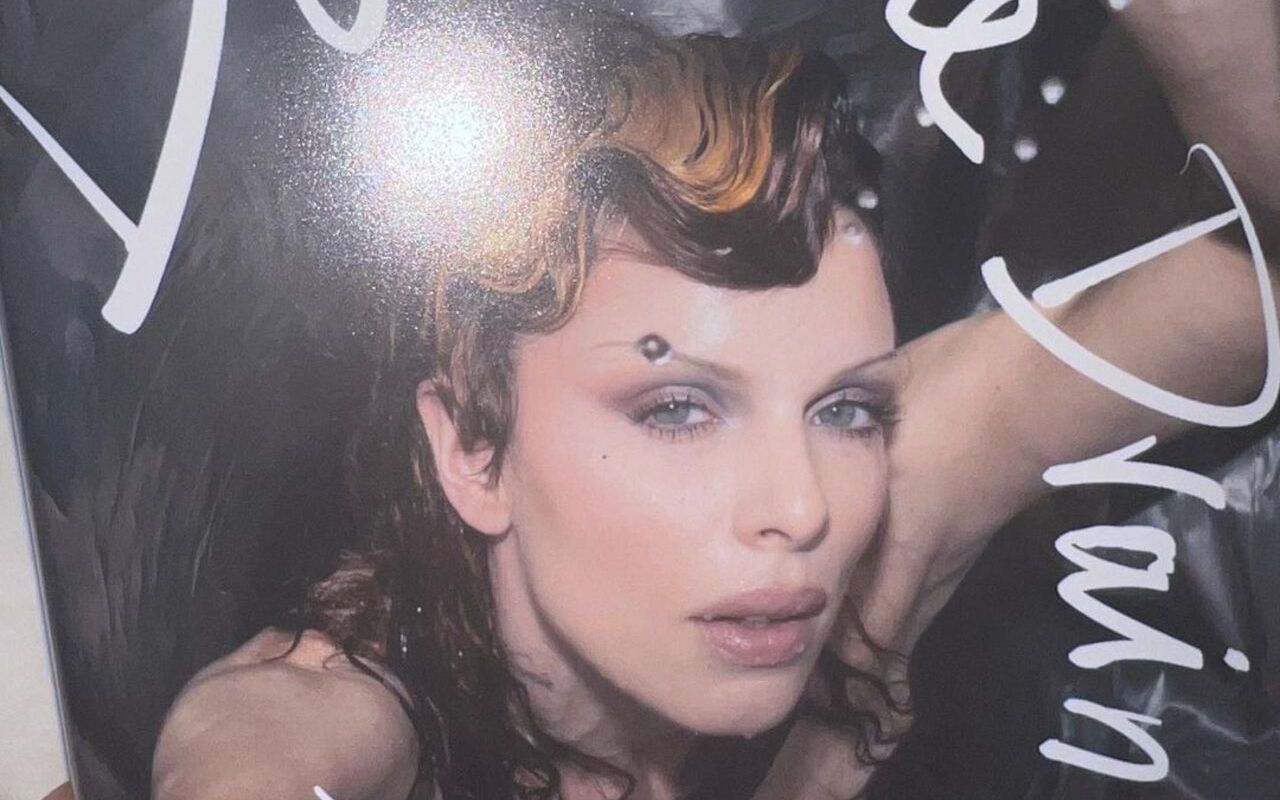 The 'Uncut Gems' Actress Has Put Out A Tell-All Book Titled 'Down The Drain' And Described Penning 'Every Single Word' Of The Biography As A 'Surreal' Experience.
AceShowbiz – Julia Fox has penned "every single word" of her memoir. The 33-year-old actress – who's known for dating rapper Kanye West for a short period of time in 2022 following his divorce from Kim Kardashian – has written her story in a new book called "Down the Drain" and explained that the process has been "surreal" but admitted that writing is something she "always wanted" to do.
"DOWN THE DRAIN IS FINALLY HERE!!!!! ~link in bio for pre order~ this is so surreal… ever since I was a kid I always wanted to be a writer and after writing every single word in this book, it's safe to say I AM ONE!!!! Thank you @simonbooks for taking a chance on me and everyone who worked on this amazing cover @richieshazam @brianaandalore @errolkaradag @julianwolfstoller (sic)," she wrote on Instagram.