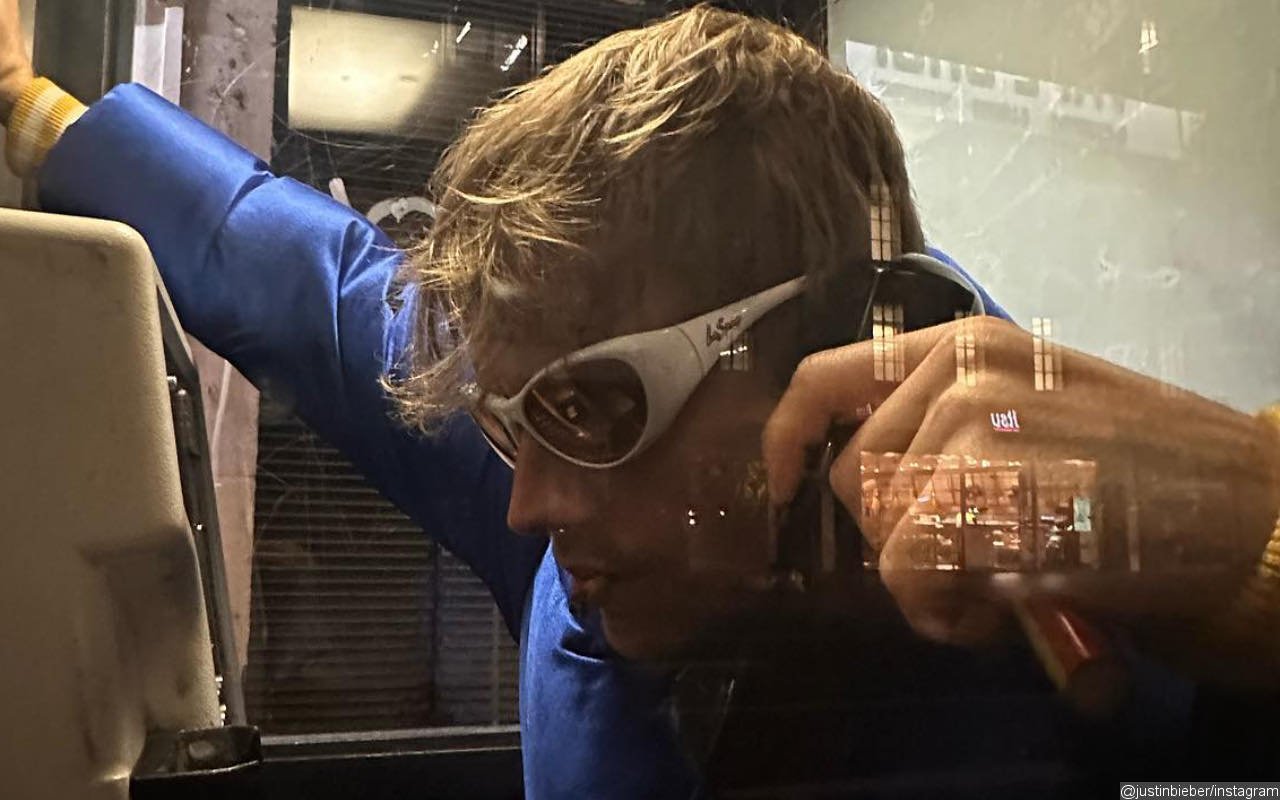 Earlier This Week, The Canadian Pop Superstar, Who's Battling With Ramsay Hunt Syndrome, Shocked His Fans As He Announced That He Pulled The Plug On The Remaining Shows In His 'Justice World Tour'.
AceShowbiz – New details surrounding Justin Bieber's decision to pull the plug on his "Justice World Tour" have emerged. According to a new report, the Canadian pop superstar was "forced" by his doctors to cancel the remaining shows.
Daily Mail reported on Friday, March 3 that the 29-year-old musician's decision was actually not his decision at all. Sources close to the star spilled that he was "forced" to cancel the tour by his team of doctors amid growing concerns about his ongoing battle with Ramsay Hunt syndrome.