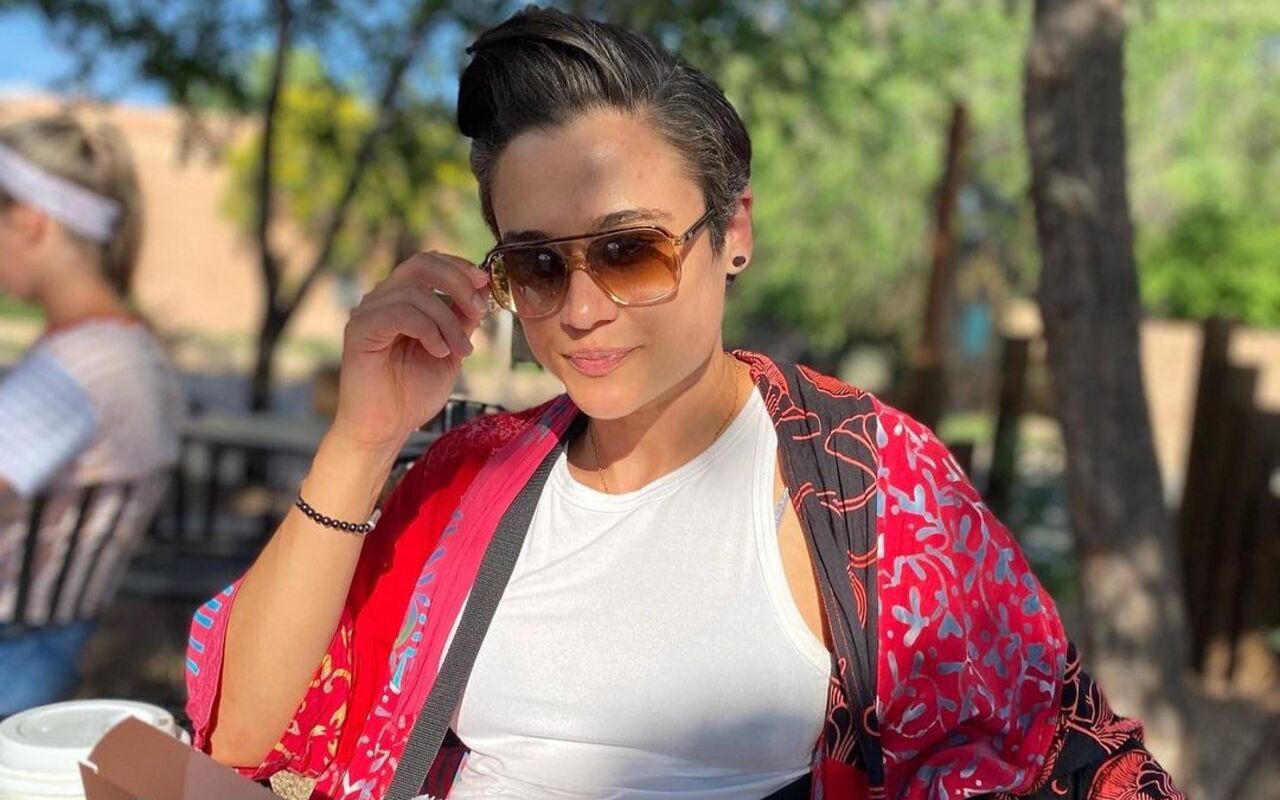 The Female Martial Artist Who Stars In 'Agents Of S.H.I.E.L.D.', 'Black Lightning', And 'Ant-Man And The Wasp: Quantumania' Is Determined To Diversify Her Career.
AceShowbiz – Katy O'Brian rejected a role in a "huge project" because she wanted to diversify her career. The 33-year-old actress learned martial art before launching a career in Hollywood and, after appearing as a henchwoman in "Marvel's Agents of S.H.I.E.L.D." and Major Sara Grey in "Black Lightning", she had to learn to say no to some big movie roles so she could avoid being typecast.
"I used those roles as a stepping stone. I think a lot of people hopefully would agree, if you are getting cast, that's a good thing. And if you are getting work, that's a good thing, especially when you're first starting out," she said in an interview with Collider.