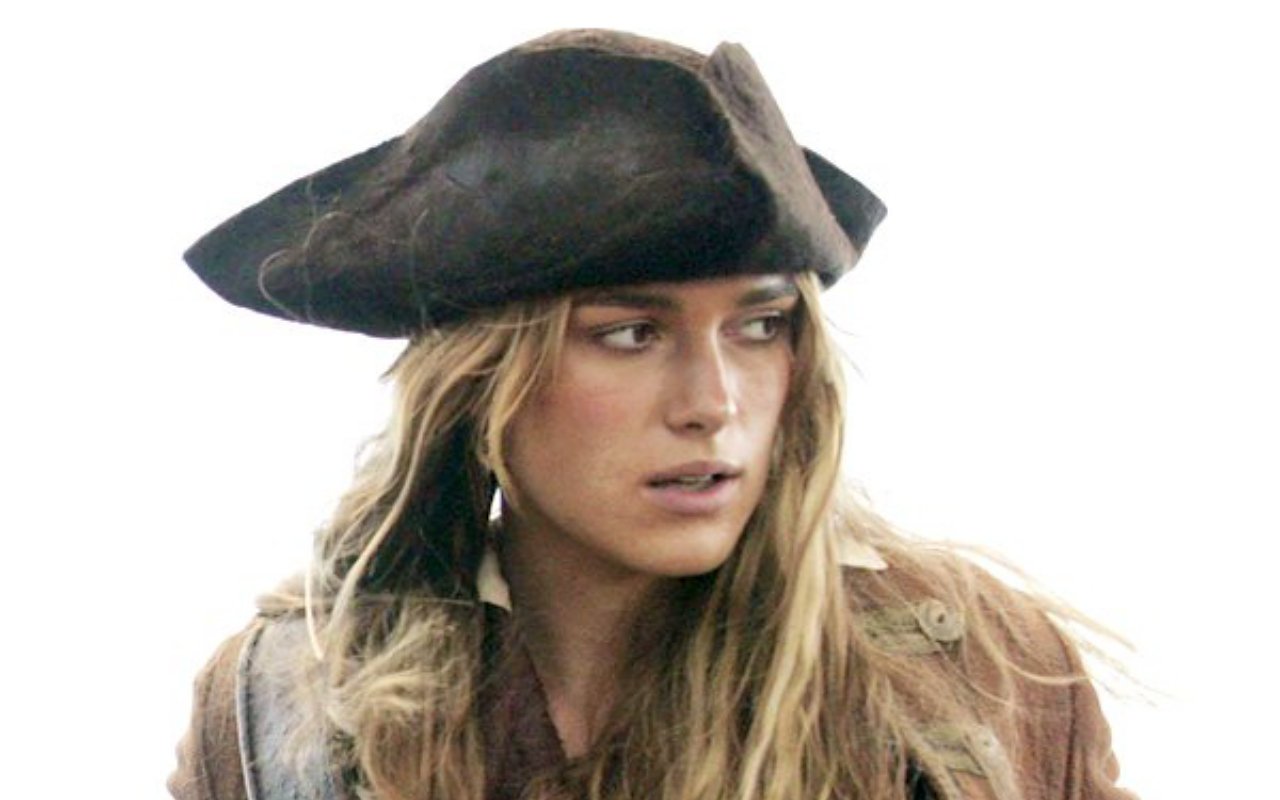 The English Actress Thinks The Ship Has Sailed Away 'So Nicely' For Her Character Elizabeth Swan Although Producer Jerry Bruckheimer Recently Expressed An Interest To Make A New Movie With Original Star Johnny Depp.
AceShowbiz – Keira Knightley has ruled out a return to the "Pirates of the Caribbean" series. The 37-year-old actress is happy with how her character Elizabeth Swann's story was told in the Disney franchise so despite producer Jerry Bruckheimer having expressed an interest to make a new movie with original star Johnny Depp, she doesn't think there would be a reason to bring back her alter ego.
She told "Entertainment Tonight", "What about Elizabeth Swan? I mean, she sailed away so nicely. She sailed away in brilliant style." The first movie in the series celebrates its 20th anniversary this year but Keira doesn't remember "very much" about the film because it came at such a pivotal point in her career when she was incredibly busy.