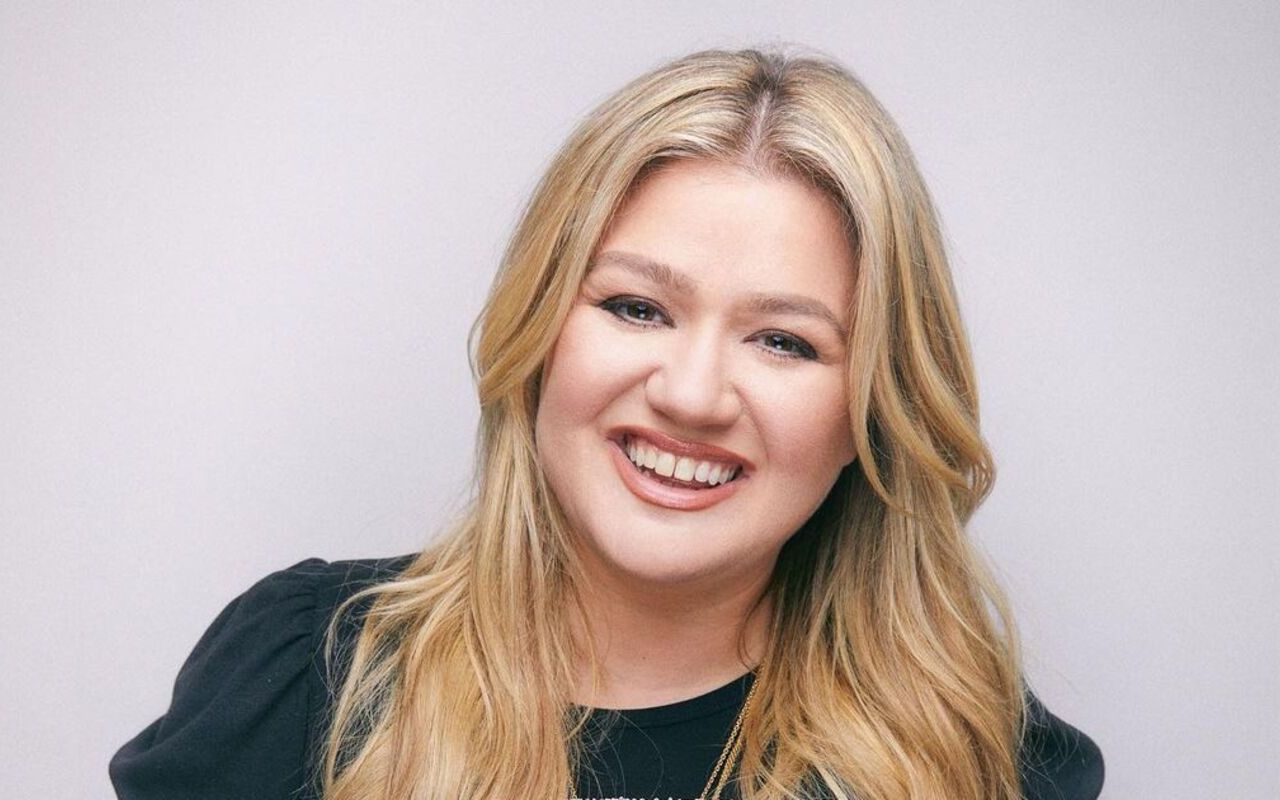 The Singer-Turned-TV Host Discusses Her Divorce From Brendan Blackstock, Explaining It Wasn't An 'Overnight Decision' As She Had Spent Years To Make Their Marriage Work.
AceShowbiz – Kelly Clarkson was torn apart by her divorce. The 40-year-old singer called it quits with Brendan Blackstock – with whom she has children River, eight, and six-year-old Remington – in 2020 after seven years of marriage and she admitted she fought for "years" to make their relationship "everything it possibly could be" before they ultimately went their separate ways.
"It rips you apart whenever you fall in love with someone and it doesn't work. I think the thing about divorce – especially having it publicized, and people thinking they know the whole thing – the hardest part of that is, like, it wasn't an overnight decision," Kelly replied when asked what divorce did to her on Angie Martinez's "IRL" podcast.