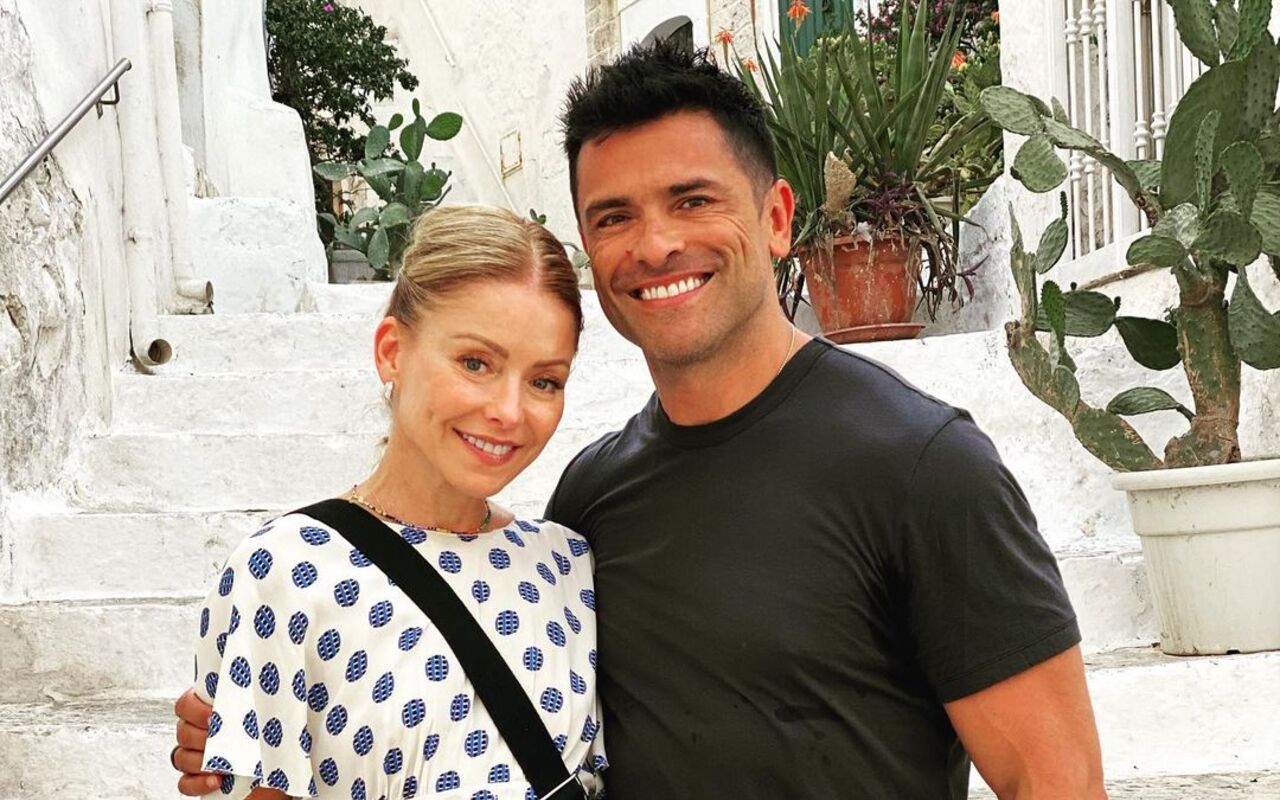 The 'Live' Presenter Has Told Her Viewers That Her Husband Will Be Her Permanent Partner On The Television Talk Show Following Ryan Seacrest's Departure.
AceShowbiz – Kelly Ripa declares her husband will be her television co-host "until one of us dies." The "Live with Kelly and Mark" presenter broke the news amid reports she and her fellow presenter Mark Consuelos are finding trolling about their show "irritating."
"Kelly's been through this before – with every new co-host! If it wasn't Mark – say it was (Kelly and) Andy Cohen – it would be the same exact story," a production source told Page Six.