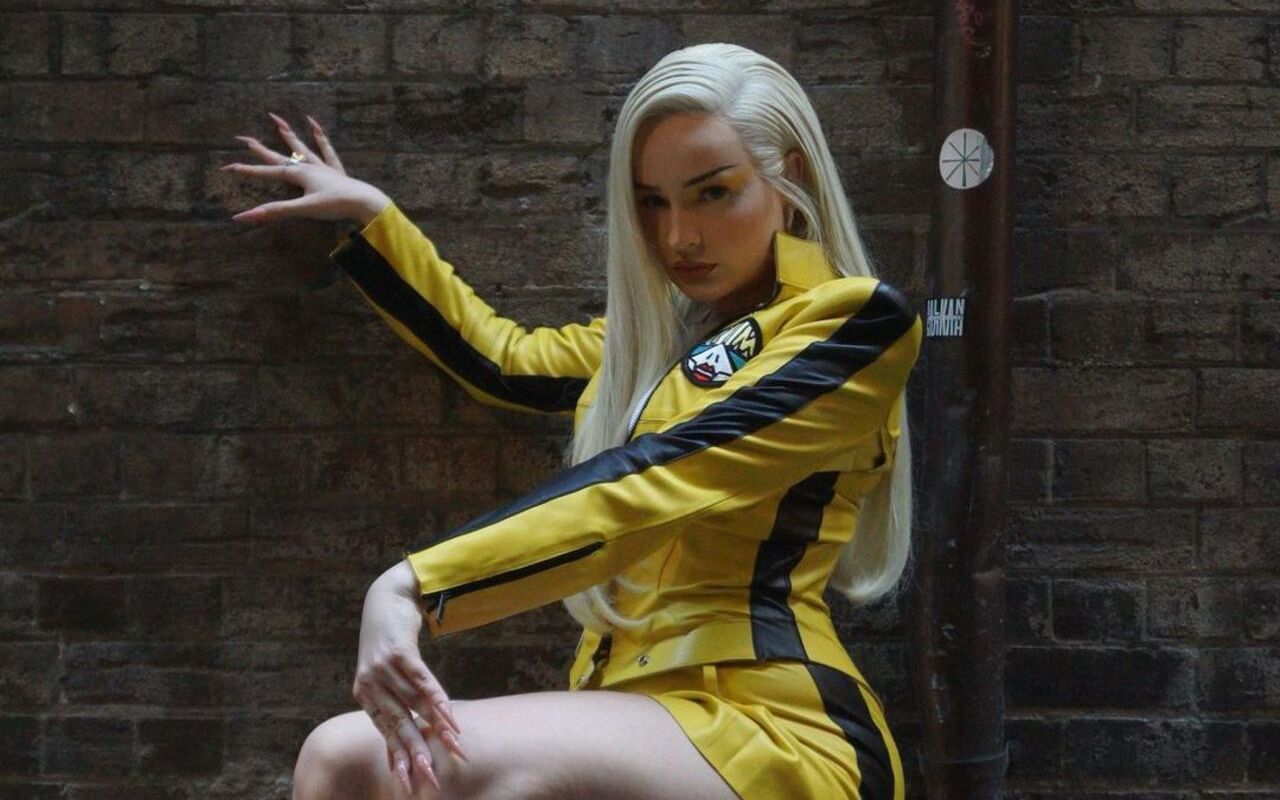 The 'Unholy' Hitmaker Misses Her Trip To Disneyland So Much That She Decides To Go To Paris To Relive Her Childhood Memories On Her Day Off Despite Exhaustion.
AceShowbiz – Kim Petras went to Disneyland on a rare day off. Left "exhausted" after enjoying huge success with Sam Smith over their Grammy Award-winning single "Unholy", the 30-year-old singer – who was born in Germany but now lives in London – revealed that she missed her annual trips to Disneyland Paris so much that she decided to go there on her day off.
"I'm exhausted, I also do it to myself though. Yesterday was my day off and I was like 'Let's go to Paris, let's go to Disneyland!' Yeah, we did, we did. I had to, I grew up in Germany and Disneyland Paris was every single vacation we would go on and I haven't been since before the pandemic," she told hosts Jessie and Lennie Ware on "Table Manners" podcast.