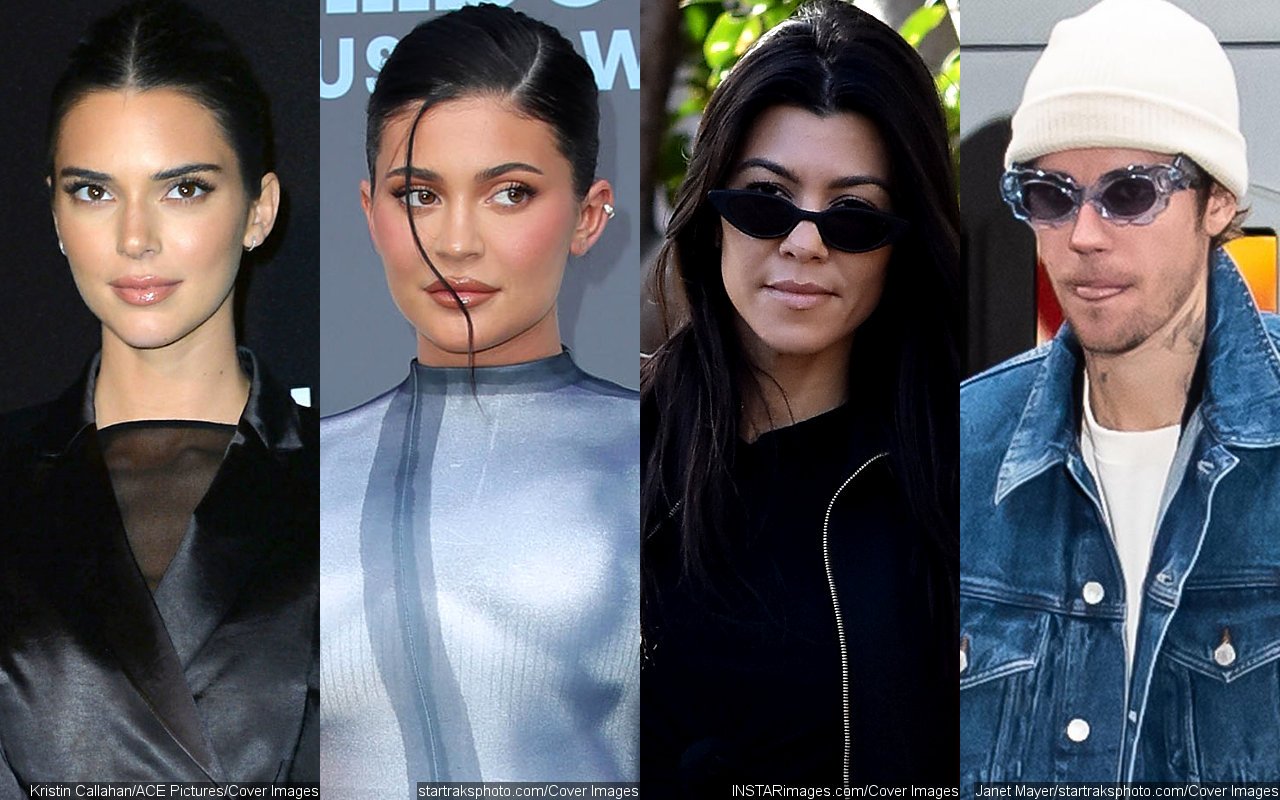 A Gossip Blogger Shares Some Shocking Allegations About How Justin Treated Hailey Before Their Marriage And How The Singer Hadn't Moved On From Selena Gomez On The Day Before He Married Hailey.
AceShowbiz – More details about drama surrounding Justin Bieber, his wife Hailey Baldwin and his ex-girlfriend Selena Gomez have found their way out online. Gossip blogger Deuxmoi shared some shocking allegations about the matter including how Justin treated Hailey before their marriage.
Citing her source, who allegedly was around during the drama, the blogger claimed that Hailey's friends Kendall Jenner, Kylie Jenner and Kourtney Kardashian "all slept with Justin Bieber." She went on to note, "Kourtney after Hailey and Hailey was pissed" when she found out.