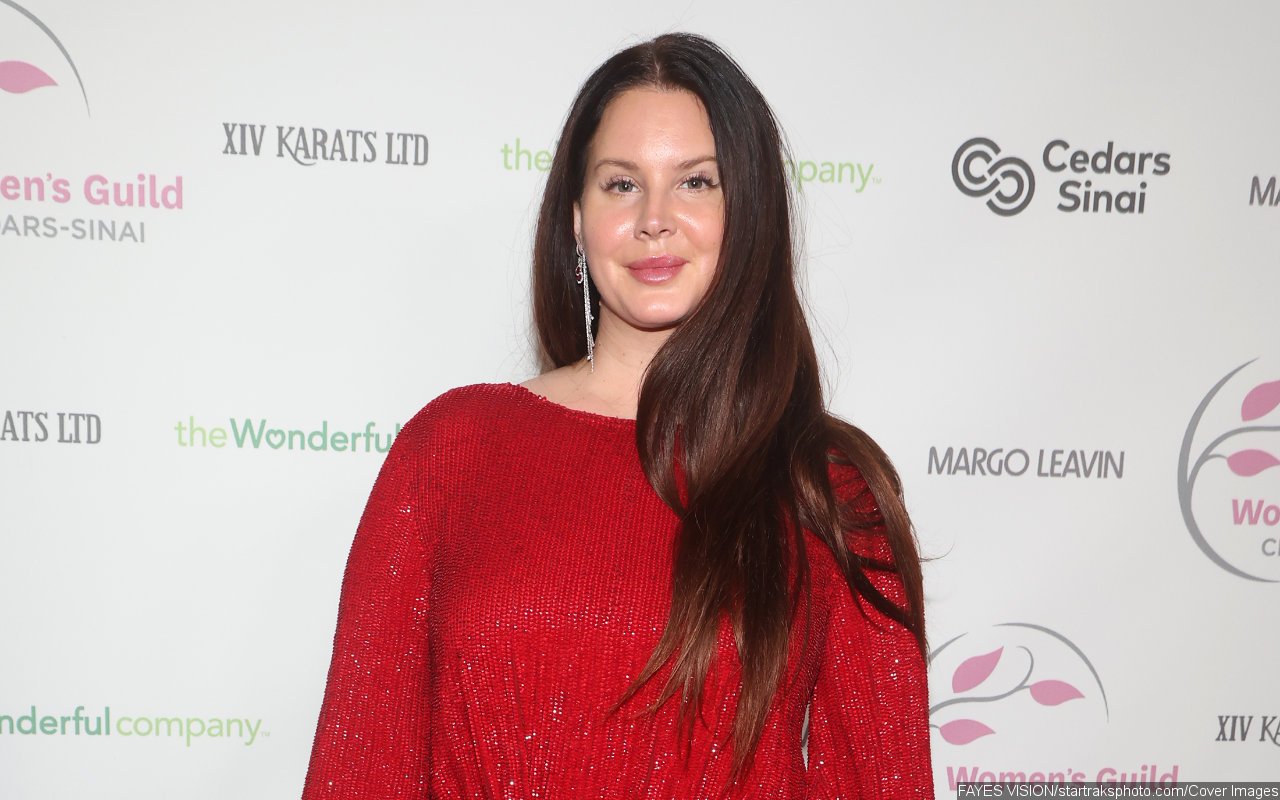 The 'Video Games' Singer Puts Her Performance At The MITA Festival On Pause Because She Loses Her Vape As She Returns Onstage For Her First Concert In Over Three Years.
AceShowbiz – Lana Del Rey had an unlikely concern onstage as she made her first live performance in more than three years. Taking the stage at the MITA Festival 2023 in Rio De Janeiro on Saturday, May 27, the six-time Grammy nominee may have left her fans scratching their heads as she stopped the show because she lost her vape.
In a video of her viral interaction with the audience, the 37-year-old quickly paused her show to ask for her fans' help to find her missing vape. "And also if you see my vape onstage… Can you find my vape onstage," she asked in between songs.