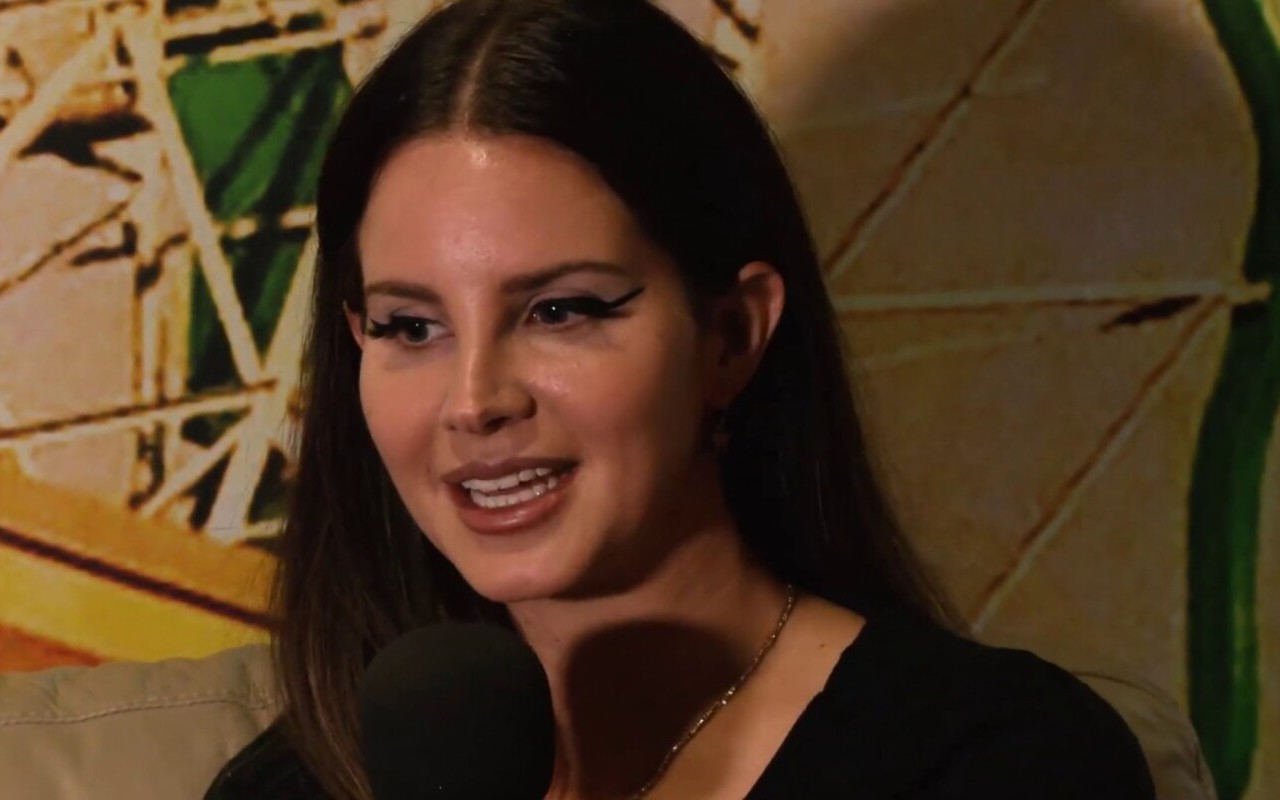 The 'Born To Die' Hitmaker Might End Up Axing Her Headlining Slot At The Upcoming Glastonbury After Organizer Failed To Mention Her As One Of The Top Performers At The Festival.
AceShowbiz – Lana Del Rey has said she could pull out of performing at Glastonbury. The "Born to Die" singer wasn't happy that organisers didn't announce she will have one of the top slots at this year's festival when they released the first wave of artists on the line-up.
The announcement was made earlier this week, with headliners Arctic Monkeys, Guns N' Roses, and Sir Elton John listed at the top of the promotional poster alongside Lizzo – who organiser Emily Eavis said would have headlined if the "Welcome to the Jungle" hitmakers hadn't already been promised top billing – and then the rest of the acts mentioned in alphabetical order.