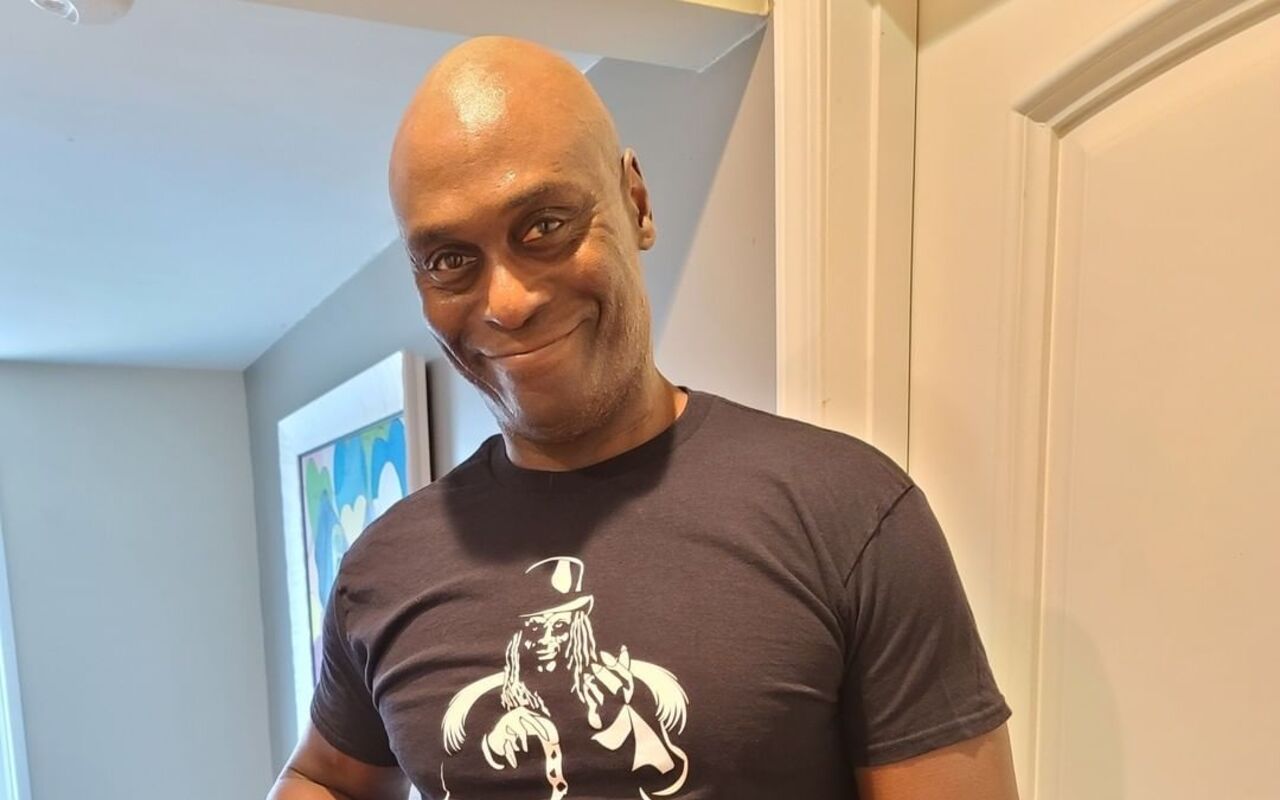 Stephanie Reddick Shares A Bittersweet Post On Instagram To Remember Her Late Husband While Thanking Fans For Their Outpouring Love And Support In The Aftermath Of His Passing.
AceShowbiz – Lance Reddick's wife is grateful to fans for their "overwhelming" support since her husband died. The actor passed away suddenly on Friday morning, March 17, aged 60, and Stephanie Reddick has taken to his verified Instagram account to thank fans for their support.
"Lance was taken from us far too soon. Thank you for all your overwhelming love, support and beautiful stories shared on these platforms over the last day. I see your messages and can't begin to express how grateful I am to have them. And to the thousands of Destiny players who played in special tribute to Lance, thank you. Lance loved you as much as he loved the game," she wrote on the platform.